Quality by Design for generic products: opportunities and challenges
Quality by Design (QbD) precepts provide opportunities for enhancing efficiencies and reducing costs, especially for generic products. Over 80% of prescriptions dispensed in the United States in 2012 utilised generic dosage forms and it is unlikely that this proportion will increase to any extent because fewer innovative drugs are set to lose patent protection.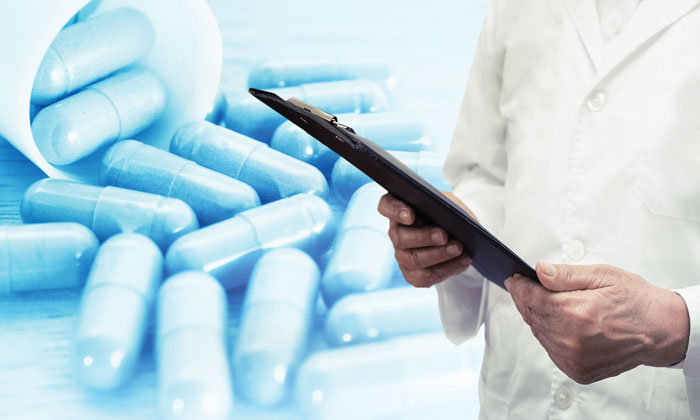 Consequently, Generics organisations must compete in terms of procurement, manufacture and testing efficiencies. QbD concepts, if embraced, explored and implemented can help gain competitive edge. Perspectives and suggestions on how generics manufacturers might avail of such opportunities are proposed and discussed in this two-part article, focusing on dosage form design and manufacture, monitoring and control. Part 2 will be published in Issue 1, 2017 of European Pharmaceutical Review.
QbD definitions and terminologies are not discussed in these articles. These are readily sourced from the many guidelines and publications on the topic. Neither is this a comprehensive review of the state of the art. Rather, the intent is to suggest some possibilities for QbD-related efficiencies that may be readily applied to new and existing medications. The focus is largely on solid oral dosage forms, these being the most prominent medicinal products.
The promise of QbD
QbD precepts are ostensibly simple, viz: a product and the process for its manufacture is developed to meet pre-defined performance and quality objectives. Relationships between product composition, attributes of the input materials, the process for product manufacture and the attributes of the dosage form are well understood. Such information could conceivably deliver the following efficiencies, in addition to providing patients with more consistent and better quality medications:
Sourcing flexibility with respect to input active pharmaceutical ingredient (API) and excipients
Flexibility with respect to equipment type, processing parameters, site and scale of manufacture
More efficient operations based on 'real time' (continuous) quality or performance-monitoring rather than time-based endpoints
Replacement of much end-product testing with 'at line' or online monitoring
Reduced stability testing workloads 
Faster manufacture, testing and batch review/approval times
Fewer resources required in regulatory, quality and testing groups.
The benefits for manufacturing efficiencies, supply chain flexibility and cost of goods are self-evident.
Issue
Related topics
Related people