Looking for life sciences opportunities in a post-Brexit world
From government regulation to European trade, Life Sciences Hub Wales chairperson, Dr Penny Owen, looks ahead to the unknown of a post-Brexit world…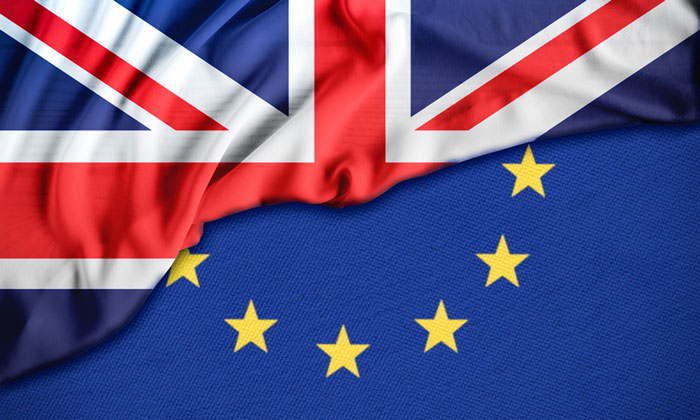 Now it is clear that the UK is leaving both the European Union and the single market, all sectors of the economy are working out how this so-called hard Brexit will affect them.
While some expect the impact to be negative, the prevailing feeling is one of uncertainty. However, in the life sciences sector, there are plenty of reasons to be positive.
Government 
For a start, the UK Government has made some reassuring noises about the future of science and technology. Last November Prime Minister Theresa May outlined an ambitious Industrial Strategy, which contained a pledge to boost research and development spending by £4.7bn (€5.4bn) between now and 2020.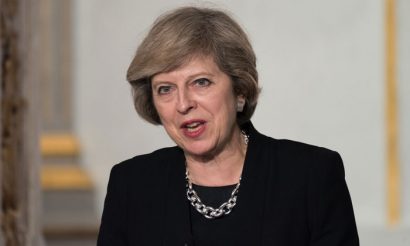 And in a more recent speech about Brexit, she said the UK would remain very strong in the fields of science, technology and innovation.
Life sciences is already a significant contributor to the UK economy, worth more than £60bn (€69.4bn) and supporting more than 220,000 jobs.
With government investment and, crucially, backing, that contribution can be maintained and potentially expanded upon.
Whatever our relationship with the European Union looks like in the coming years, I would expect science, and life sciences in particular, to be a major part of the Brexit negotiations.
European trade
After all, the UK plays a key role in European science. Official figures show that pharmaceutical exports to EU countries, just one part of the life sciences trade portfolio, generated £11 billion for UK economy in 2015 alone. This level of influence cannot be overlooked.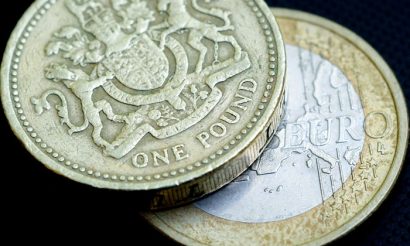 There are, of course, some concerns that will need to be addressed and some questions that will need to be answered.
Regulation
The future of regulation is a particularly pressing question. The UK currently plays a key role in structuring the regulatory frameworks that govern the safety of drugs and devices, and there is a danger that if we lose that influence it could have a detrimental effect for the industry generally and on patient safety in particular.
Divergent regulatory systems would only add cost and complexity for both the UK and the remaining EU members, which could stop new treatments reaching patients.
We also need assurances on collaboration. The UK life sciences industry wouldn't want to lose the invaluable collaborative relationships we enjoy with our partners across the European Union. Continuing with collaborative arrangements like Horizon 2020, the largest ever EU research and innovation programme, would be to the benefit of both the UK and the EU.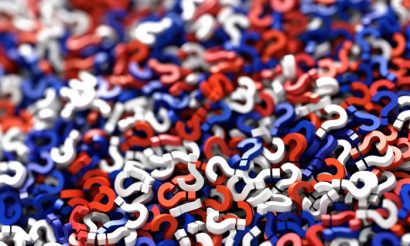 Life Science
The Life Sciences Hub Wales was established to foster collaboration in life sciences in Wales, bringing together academic, business, clinical, government, professional services and funding organisations to provide a commercially driven resource for the sector.
We work to showcase Welsh life sciences globally, and we are determined that will continue despite Brexit. We have a number of mechanisms in place to achieve that aim.
Last summer we signed an international partnership agreement with four other science parks and clusters – LifeTechValley in Belgium, Sherbrooke Innopole in Canada, Medicon Village in Sweden and Inartis Foundation/Health Valley in Switzerland. The agreement, called Twins' International MultiHelix, will benefit each organisation's members by helping with investments and strengthening their work in an international setting.
The Hub is also a member of the Council of European BioRegions (CEBR), a network of life science clusters across Europe that has hundreds of cluster partners across the world.
CEBR exists to create a European platform for cluster-driven initiatives, to create a profile for European clusters on the world stage and to transform competitiveness into co-operation.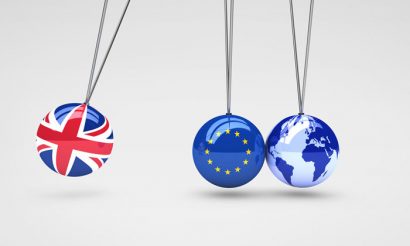 Closer to home, the Hub is a proud supporter of BioWales, the Welsh Government's flagship event for the life sciences sector. Up to 700 delegates from across the world are expected to attend this year's event, being held at Cardiff's Millennium Centre on 7 and 8 March. 
The Health and Wealth theme focuses on the latest developments in cell therapy, regenerative medicine and medical technologies, in which Wales is particularly strong. Among the keynote speakers are leading figures from GSK, Pfizer, GE Healthcare and Microsoft.
This will be the first BioWales since the Brexit vote, and I suspect it will be the main topic of conversation on everyone's lips. But it will also be an important opportunity to confirm that Wales is still open to the world.
I'm certain that the future of Welsh life sciences is bright. International investment funds have chosen to invest in Wales because of our world-class research, skilled workforce, good tax environment, low overheads and joined-up sectors, and we have many young startup companies and entrepreneurs developing exciting products across a range of disciplines.
Future of life sciences
I am in no doubt that the sector will continue to grow in the coming years, diversifying into new and exciting cutting-edge areas of research and development. We are confident we can withstand many of the challenges that may come our way, including Brexit.
It is clear that the sector has a global future and requires a global outlook. We must continue to forge international partnerships and agreements, whatever the political circumstances.
Life sciences is, after all, about life, and life doesn't have borders.
Dr Penny Owen is the interim executive chair of the Life Sciences Hub Wales. She has more than 20 years' experience of working in the life sciences sector, specifically in R&D, marketing and operations.