Guide to QA/QC Instrumentation
In this Guide to QA/QC Instrumentation, we consider the Sievers M9 series of TOC Analyzers from GE Analytical Instruments, and METTLER TOLEDO's UV7 Spectrophotometer…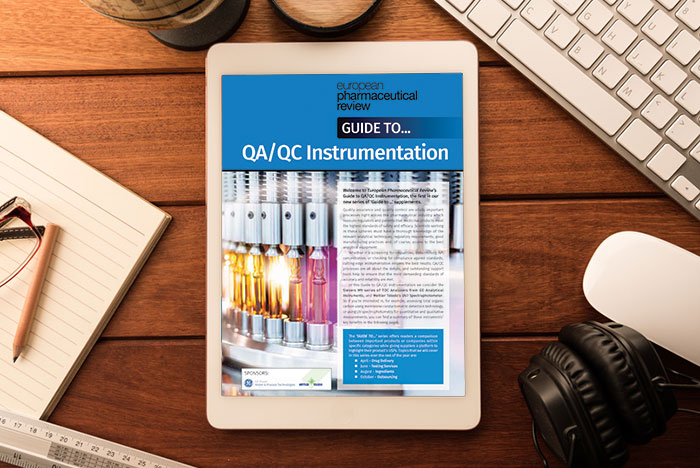 Quality assurance and quality control are vitally important processes right across the pharmaceutical industry which reassure regulators and patients that medicinal products meet the highest standards of safety and efficacy. Scientists working in these spheres must have a thorough knowledge of the relevant analytical techniques, regulatory requirements, good manufacturing practices and, of course, access to the best analytical equipment.
Whether it's screening for impurities, determining API concentration, or checking for compliance against standards, cutting-edge instrumentation ensures the best results. QA/QC processes are all about the details, and outstanding support tools help to ensure that the most demanding standards of accuracy and reliability are met.
In this Guide to QA/QC Instrumentation we consider the Sievers M9 series of TOC Analyzers from GE Analytical Instruments, and Mettler Toledo's UV7 Spectrophotometer. So if you're interested in, for example, assessing total organic carbon using membrane conductometric detection technology, or using UV spectrophotometry for quantitative and qualitative measurements, you will find a summary of these instruments' key benefits.
This Guide to QA/QC Instrumentation is restricted to logged-in members. Login or subscribe free to read it.
Issue
Related topics
Related organisations