Design, formulation and manufacture of film-coated drug products
Film coating is a common step in tablet manufacture that can be used to improve product appearance, organoleptic properties, or to facilitate swallowing. Functional film coats can also be used as a part of the product's stabilisation strategy and to modify or delay drug release.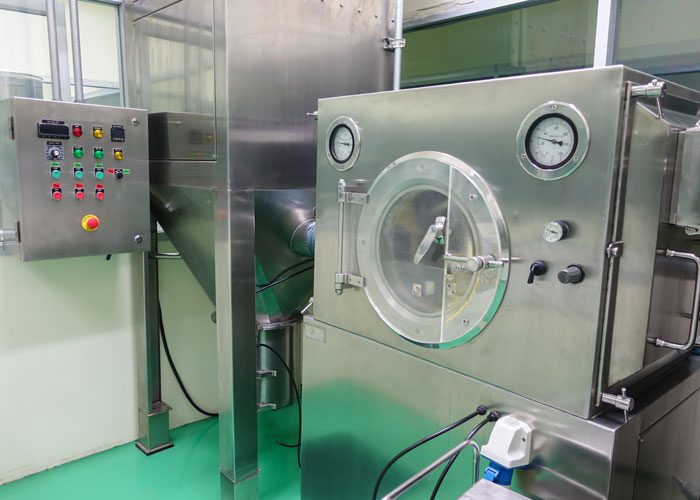 The rest of this article is restricted to logged-in members. Login or subscribe free to read it.