Determination of glucosamine in food supplements by HILIC-ESI-MS
Glucosamine is sold as a food supplement worldwide, but its production is poorly regulated. A direct and reliable method for the quality control of glucosamine in commercial products is of great importance. This article describes a simple, fast and validated ultra-performance liquid chromatography-quadrupole time of flight (UPLC-QToF) for the determination of glucosamine in commercial food supplements.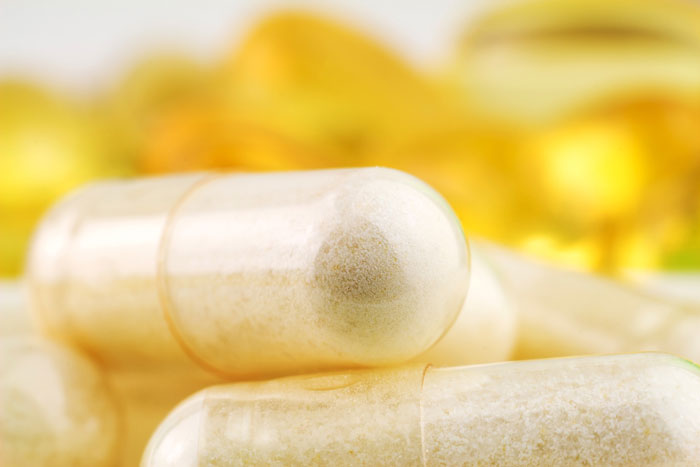 The rest of this content is restricted to logged-in members. Login or subscribe free to read it.