Formulation, Development & Delivery In-Depth Focus 2019
This in-depth focus looks into industrial workflow processes and also how nature can provide inspiration for drug delivery.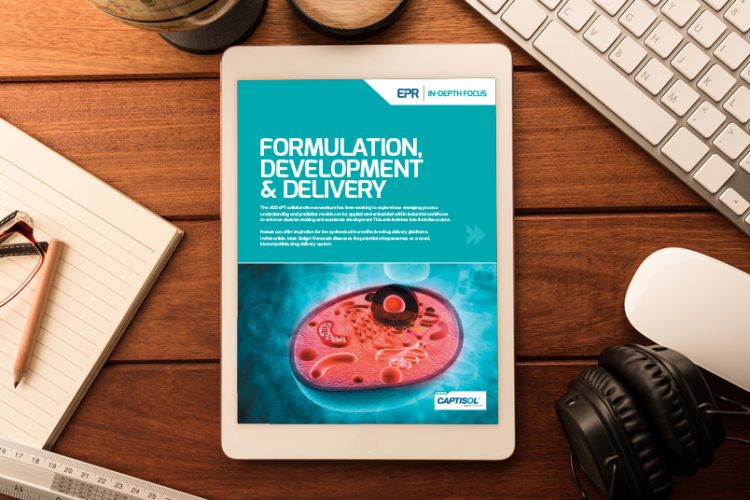 The ADDoPT collaborative consortium has been working to explore how emerging process understanding and predictive models can be applied and embedded within industrial workflows to enhance decision making and accelerate development. This article delves into their discussions.
Nature can offer inspiration for the synthesis of more effective drug delivery platforms. In this article, Marc Baiget Francesch discusses the potential of capsosomes as a novel, biocompatible, drug delivery system.