Formulation, Development & Delivery In-Depth Focus 2019
This In-Depth Focus investigates anticancer nanomedicine developments and the future of MALDI imaging for pharmaceutical formulation research.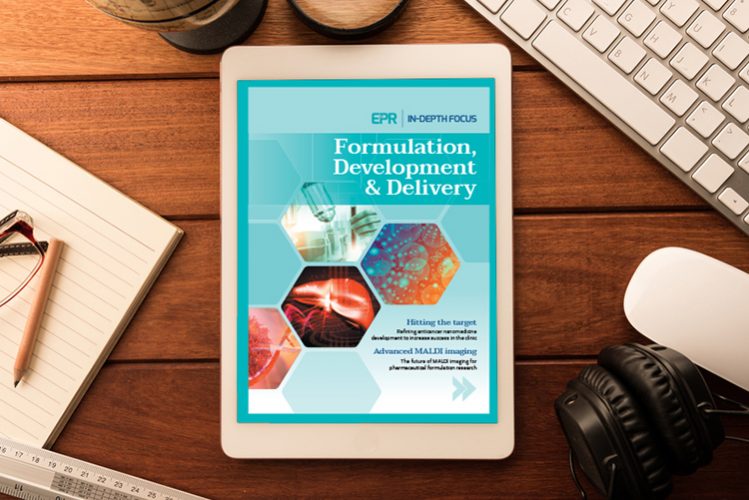 Mahfoozur Rahman and Sarwar Beg explain why we need to change tack from traditional formulation-driven development to a refined target-based approach in order to increase success with anticancer nanomedicine in the clinic.
Dr Carsten Hopf and his team are using MALDI imaging in several applications, including drug metabolite and formulation distributions in tissues. This article investigates how this content-rich technique is enabling researchers to gain unique insights to facilitate faster and better drug discovery and improve the future of pharmaceutical formulation research.