Bioprocessing & Bioproduction In-Depth Focus 2019
This In-Depth Focus includes articles estimating the long-term stability of mAbs and exploring an automated approach in continuous biopharma production.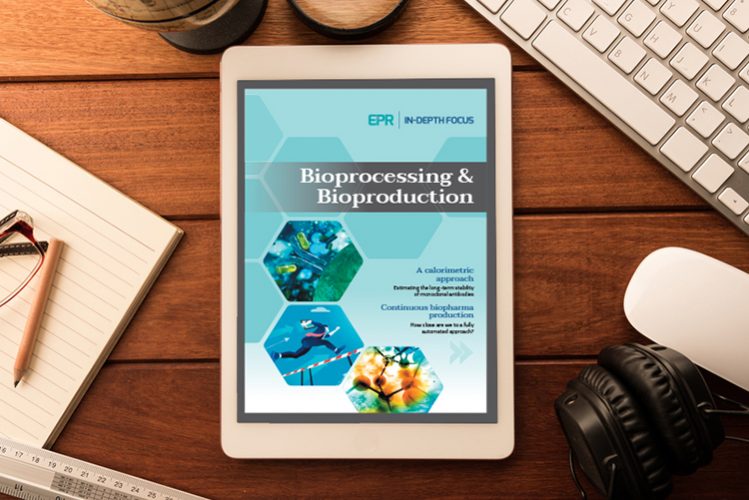 Differential scanning calorimetry (DSC) has been one of the most widely used techniques to characterise the temperature stability of monoclonal antibodies (mAbs) and provide important information in formulation optimisation. However, despite its widespread use, not all the information contained in DSC data, especially denaturation kinetics, is routinely extracted. In this article, Ernesto Freire addresses this issue and estimates the long-term stability of mAbs. 
We're getting closer to something special with regard to how we manufacture biopharmaceuticals. Loe Cameron explores how close we are to a fully automated approach in continuous bioprocessing, how we could see this evolve and what it might mean for medicine manufacturers worldwide.