How tablet formulation can impact production
Transforming a formulation into a successful solid dose product is a complex process that involves many considerations. Given the ever-growing demand for increased tablet quantities and the goal of reducing time to market, Rob Blanchard explains how the pressure is on manufacturers to find innovative processes to improve production efficiency.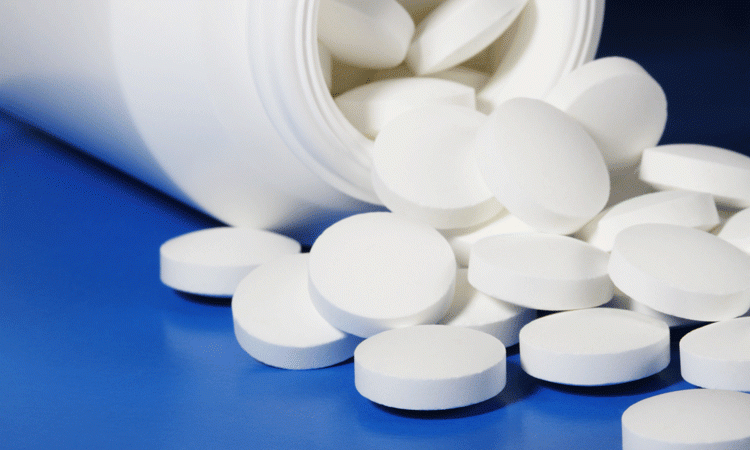 With The Global oral solid dosage pharmaceutical formulation market forecast to grow from $493.2 billion in 2017 to $926.3 billion by 2027, representing a value CAGR of 6.5 percent over the forecast period, getting production right in the early stages is crucial to prevent expensive faults and tablet defects in the downstream production process.
When we look at the compression process, the physical content of the formulation adds a significant layer of complexity to producing a quality tablet, with factors like moisture content, abrasiveness and particle size affecting its compressibility. The overall formulation composition must be examined to enable application of the correct tooling specification to suit the product being compressed. Punches and dies must be selected according to the characteristics of the formulation and the correct tooling maintenance and standard operating procedures (SOPs) should be followed in order to reduce or mitigate the impact of the many variables affecting tablet manufacture.