Biofluorescent particle counter-based real-time feedback and control of processing conditions
Biofluorescent particle detectors offer a fundamentally different way of enumerating microbes present in an environment, as compared to traditional growth-based methods. Here, the Process and Environmental Monitoring Methods (PEMM) group shares information about the technology and applications for real-time biofluorescent particle detection methods and how they help to address major industry concerns.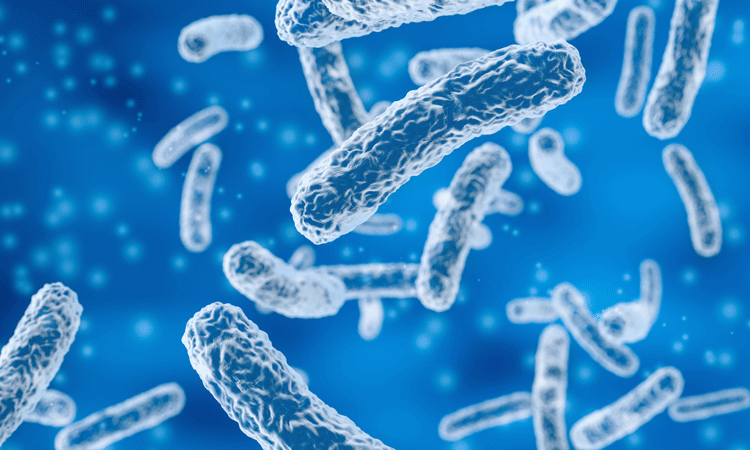 BIOLOGIC FLUORESCENCE (also referred to as biological autofluorescence) is based on the laser excitation and emission of biological compounds such as nicotinamide adenine dinucleotide (NADH), riboflavin, tryptophan and picolinic acid. One or more of these compounds is found in all microorganisms.1
Biofluorescent particle (BFP) detection systems are a form of enhanced particle counter, capable of the continuous and real-time detection of inert particles and microorganisms in both air and pharmaceutical-grade waters. These systems utilise the detection of scattered laser light for particle enumeration and fluorescence detection for the classification of detected particles as either BFP (ie, biologic) or inert (ie, non-biologic) (Figure 1). As particles are sampled by the BFP counting system they are exposed to laser light, commonly with a 405nm wavelength. Inert particles scatter this light as they travel through the laser beam. BFPs both scatter the laser light and emit fluorescence. This emitted fluorescence is the result of laser light absorption by fluorescent molecules within the particle followed by emission at a longer wavelength. This process is known as laser-induced fluorescence (LIF). LIF can be used to excite fluorescent molecules present in all microorganisms, including NADH, dipicolinic acid and riboflavin, when 405nm excitation is used. The BFP detection systems currently available are designed to have the sensitivity and specificity to detect light emission from such fluorescent molecules found in microorganisms.
Issue
Related topics
Related people