Allowable levels of excipients in drug products
Medicinal products typically cannot be manufactured without using excipients. Here, Dave Elder and Fabio Faïs discuss factors for excipient selection and the importance of defined allowable limits to ensure continued product safety.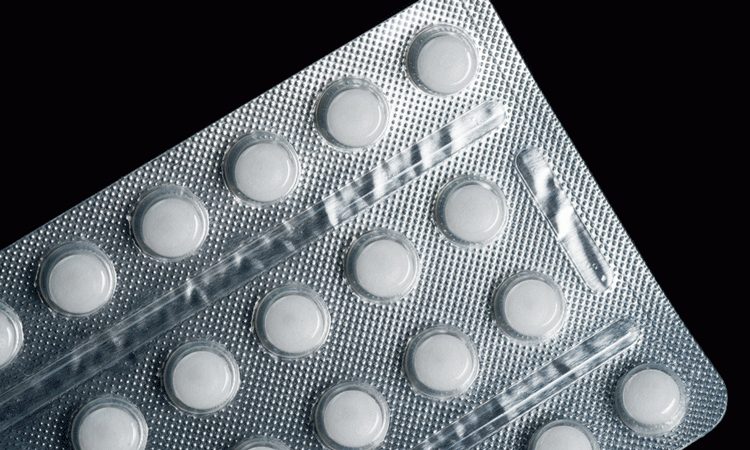 ACCORDING TO the US Food and Drug Administration's (FDA's) 21 CFR 210.3(b)(8) guidance,1 an excipient or inactive ingredient is any component of a drug product other than the active ingredient. However, this view is almost certainly outdated and limited.
No general well-defined principles exist for selection of the most appropriate excipient, or its most appropriate grade or supplier."
Excipients typically influence a variety of critical quality attributes and process parameters of a drug product and can often be used to enhance oral bioavailability, modifying both drug solubility and permeability; particularly for BCS (Biopharmaceutical Classification System) class III or IV compounds.2