Joe Doherty (European Pharmaceutical Review)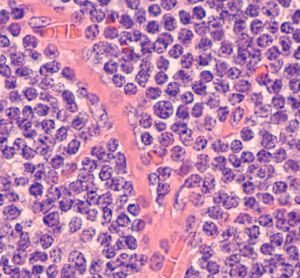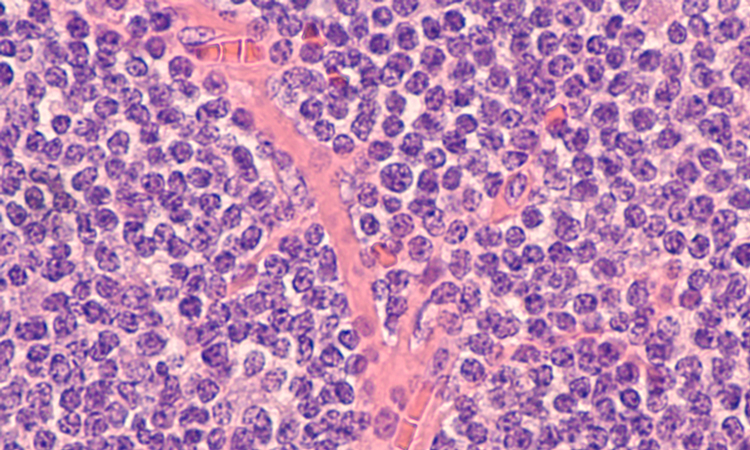 news
KTE-X19, an investigational CAR T-cell therapy, has been granted marketing authorisation by the European Commission.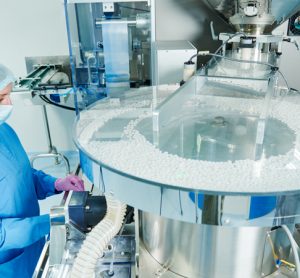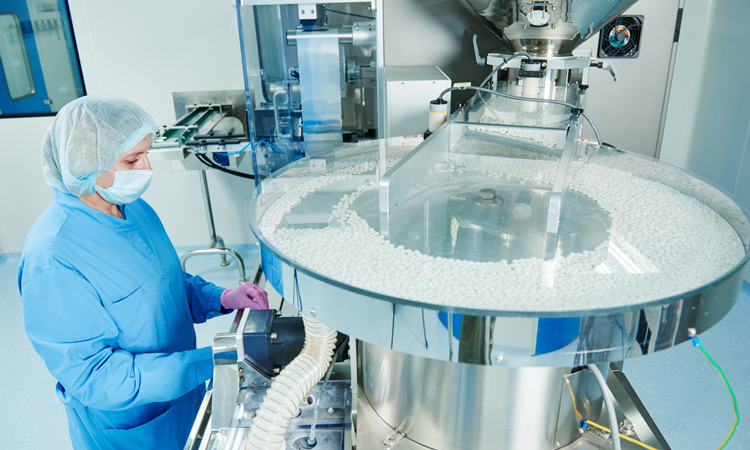 news
An inspection at a manufacturing facility belonging to Health Pharma has revealed breaches of cGMP regulations, causing the FDA to send a warning letter.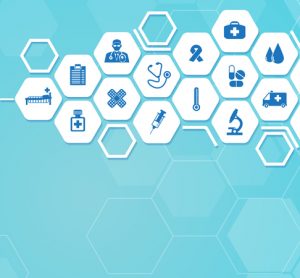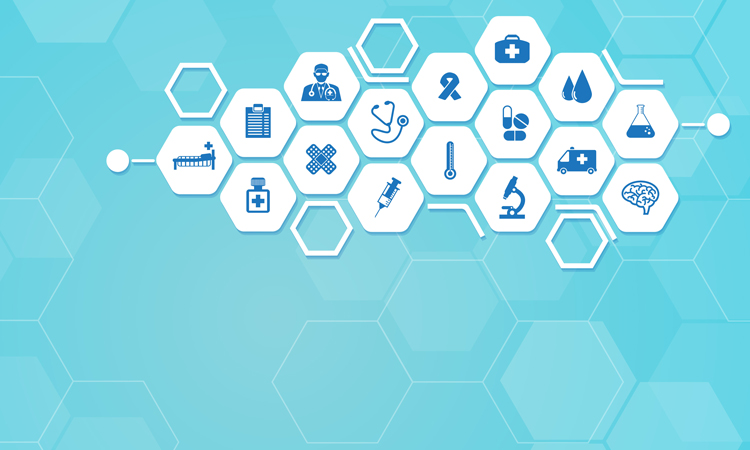 news
Researchers have revealed that small- and medium-sized companies will by key in the growth of the life sciences sector in Scotland.