acute myeloid leukemia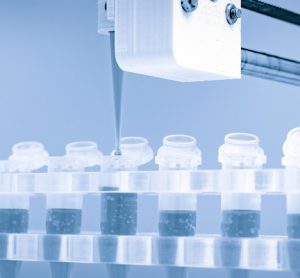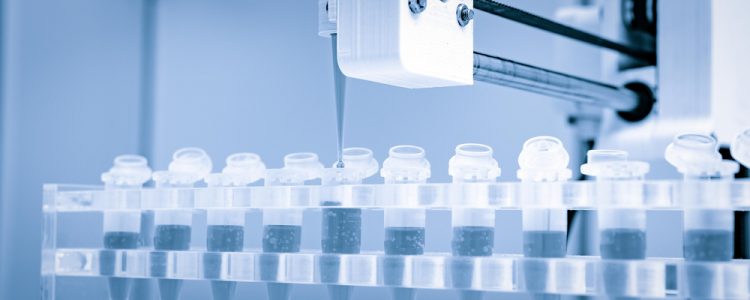 news
The Gates Biomanufacturing Facility announced a strategic agreement with Nkarta to manufacture Nkarta's investigational cell therapy NKX101.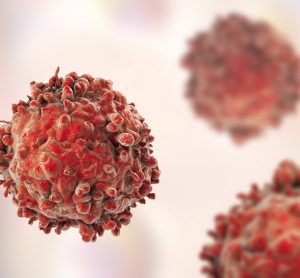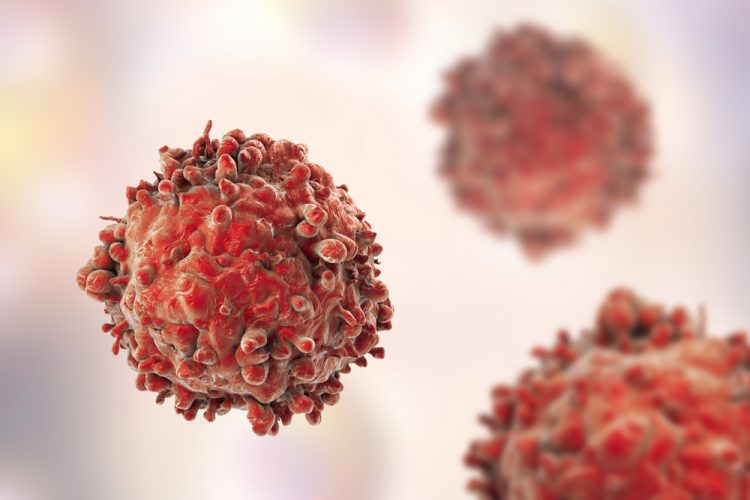 news
Actinium's Actimab-A CLAG-M combination showed a 100 percent remission rate in relapsed or refractory acute myeloid leukaemia patients receiving 0.75 μCi/kg in Phase I study.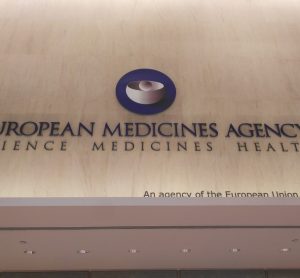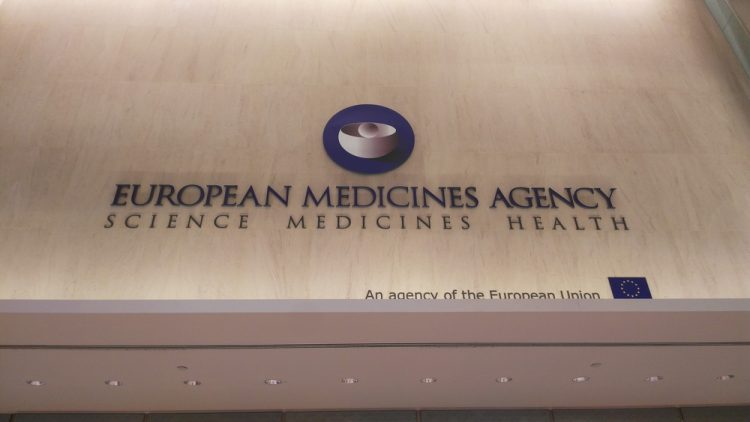 news
The EMA has given its approval recommendation to three drugs and announced negative opinions for approval on others.