EMA releases medicinal approval recommendations
The EMA has given its approval recommendation to three drugs and announced negative opinions for approval on others.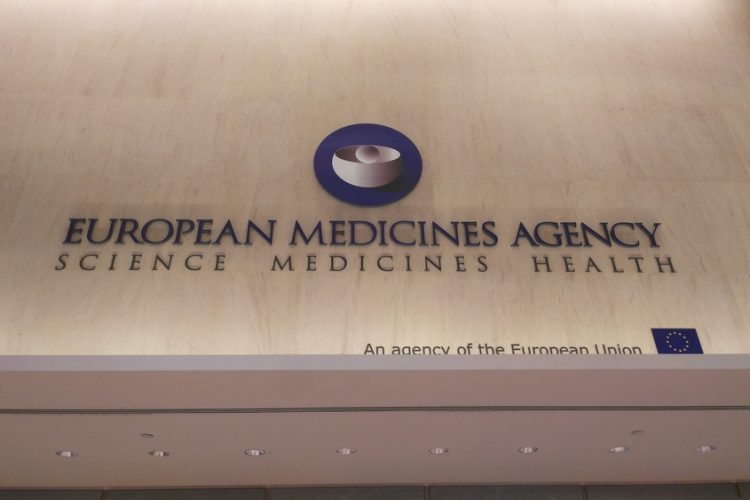 The European Medicines Agency's (EMA) meeting has recommended three medicines for approval. The statements were released at the Committee for Medicinal Products for Human Use (CHMP), held 24-27 June.
Marketing authorisation was recommended for Giapreza (angiotensin II) for treatment of refractory hypotension in adults with septic or other distributive shock.
Two informed consent applications received a positive opinion from the CHMP:
Azacitidine Celgene (azacitidine) for the treatment of myelodysplastic syndromes, chronic myelomonocytic leukaemia and acute myeloid leukemia
Lacosamide UCB (lacosamide), for the treatment of partial-onset seizures with or without secondary generalisation.
An informed consent application makes use of data from a previously authorised medicine, with the marketing authorisation holder of that medicine giving consent for the use of their data.
Evenity (romosozumab) for treatment of osteoporosis was not given an approval recommendation by the CHMP.
The applicant for Xyndari (glutamine) has requested a re-examination from the CHMP after its negative opinion for this medicine was adopted at the May 2019 meeting. The Committee will now issue a final recommendation.
Extensions of indication recommended by the Committee were for Cyramza, Dupixent, Ebymect, Edistride, Fiasp, Flebogamma DIF, Forxiga, Imbruvica, Tecentriq, Victoza, Xigduo and Zinforo.
The CHMP refused approval recommendation for an extension of therapeutic indication for Revolade (eltrombopag) for treatment of patients with severe aplastic anaemia from two years of age.
The therapeutic indication of Translarna (ataluren) did not receive an approval recommendation for opinion to extend the treatment for Duchenne muscular dystrophy.
The CHMP also recommended that bacterial lysate medicines authorised for respiratory conditions should only be used for the prevention of recurrent respiratory infections, with the exception of pneumonia. This follows a review that concluded there are no robust data demonstrating these medicines are effective treatments for existing respiratory infections, or for the prevention of pneumonia.
The application for an initial marketing authorisation for ABP 710 (infliximab) was withdrawn. This medicine was intended for treatment of some inflammatory diseases.