Dupixent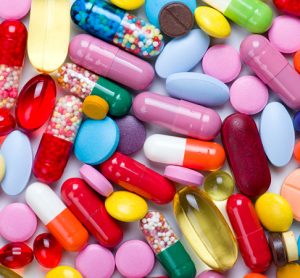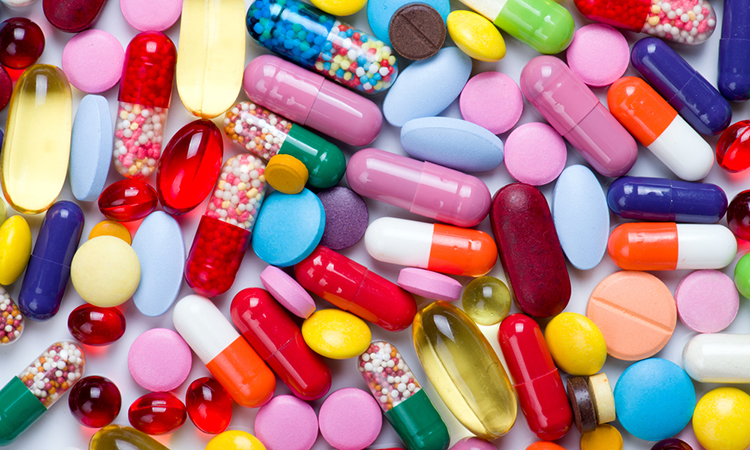 news
Ten medicines have been recommended for marketing authorisation and 10 extensions of indication have been suggested by the EMA.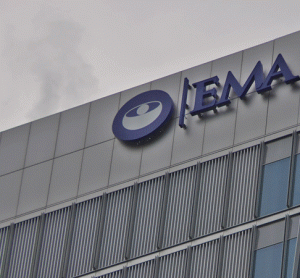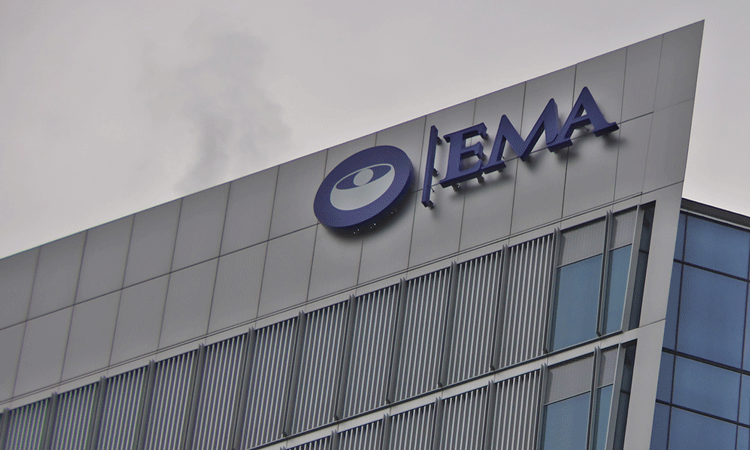 news
The EMA has suggested seven treatments to be granted marketing authorisations and also advocated indication extension for eight drugs.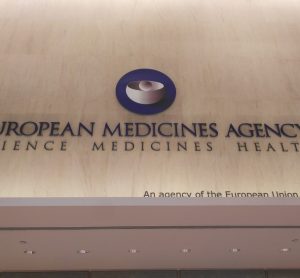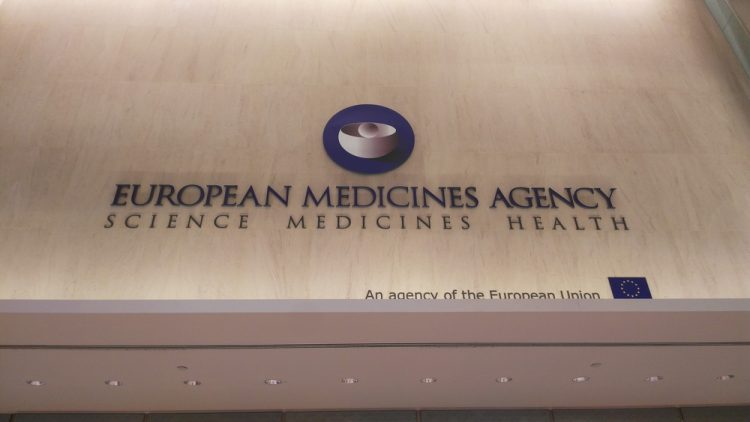 news
The EMA has given its approval recommendation to three drugs and announced negative opinions for approval on others.