EMA CHMP recommends seven medicines for approval
The EMA has suggested seven treatments to be granted marketing authorisations and also advocated indication extension for eight drugs.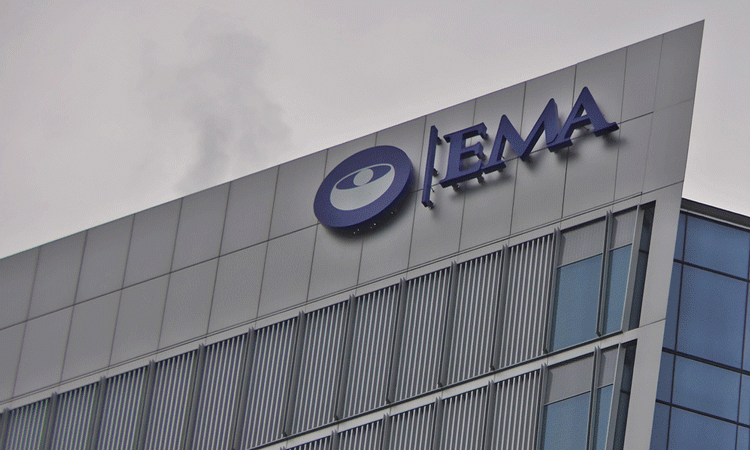 The European Medicines Agency (EMA) human medicines committee (CHMP) has announced the outcome of its September meeting, recommending seven medicines for approval.
Xospata (gilteritinib) has been endorsed the granting of marketing authorisation to treat adult patients with relapsed or refractory acute myeloid leukaemia (AML) with an FLT3 mutation. The drug was reviewed under the EMA's accelerated assessment procedure.
Rhokiinsa (netarsudil), indicated for patients with glaucoma or ocular hypertension, was also recommended for a marketing authorisation.
Qtrilmet (metformin hydrochloride/saxagliptin/dapagliflozin), to treat type 2 diabetes mellitus, and Senstend (lidocaine / prilocaine), for the treatment of premature ejaculation in adult men, both received positive opinions from the CHMP.
Three generic medicines were also advised for the granting of marketing authorisations:
Arsenic trioxide Accord (arsenic trioxide), a drug for acute promyelocytic leukaemia
Bortezomib Fresenius Kabi (bortezomib), a medication for multiple myeloma and mantle cell lymphoma
Ivozall (clofarabine), for the treatment of acute lymphoblastic leukaemia in paediatric patients.
The CHMP recommended the extension of indications for Bavencio, Benlysta, Docetaxel Zentiva, Dupixent, Lucentis, Remsima, Taxotere and Trulicity.