Bavencio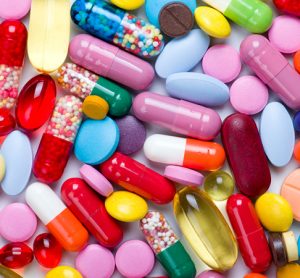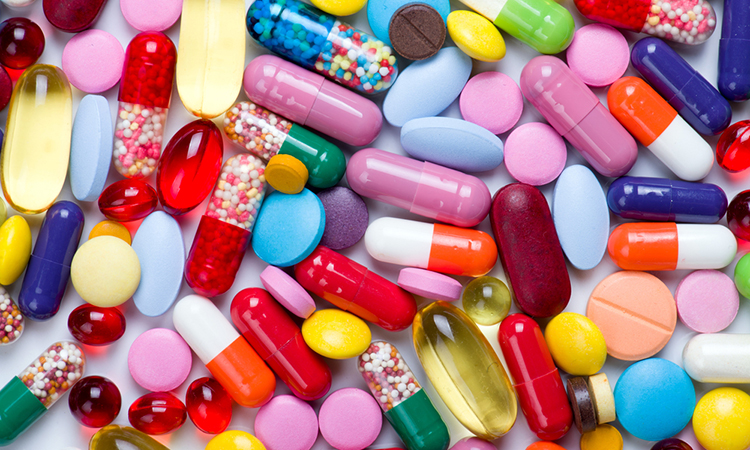 news
The EMA's human medicines committee has released its results for the December meeting, suggesting which therapies should receive marketing authorisation.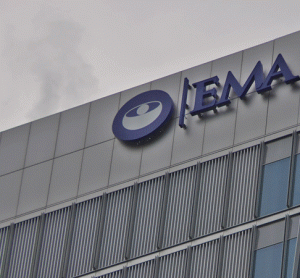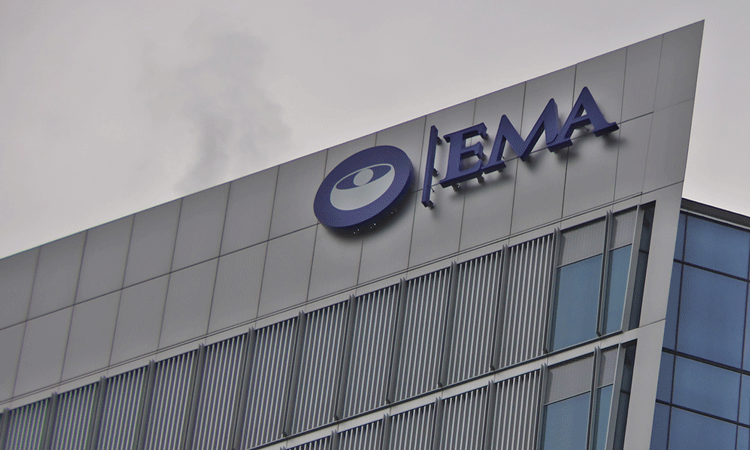 news
The EMA has suggested seven treatments to be granted marketing authorisations and also advocated indication extension for eight drugs.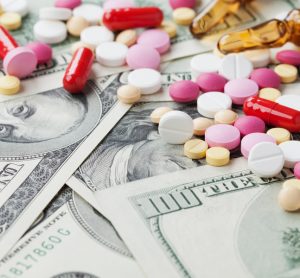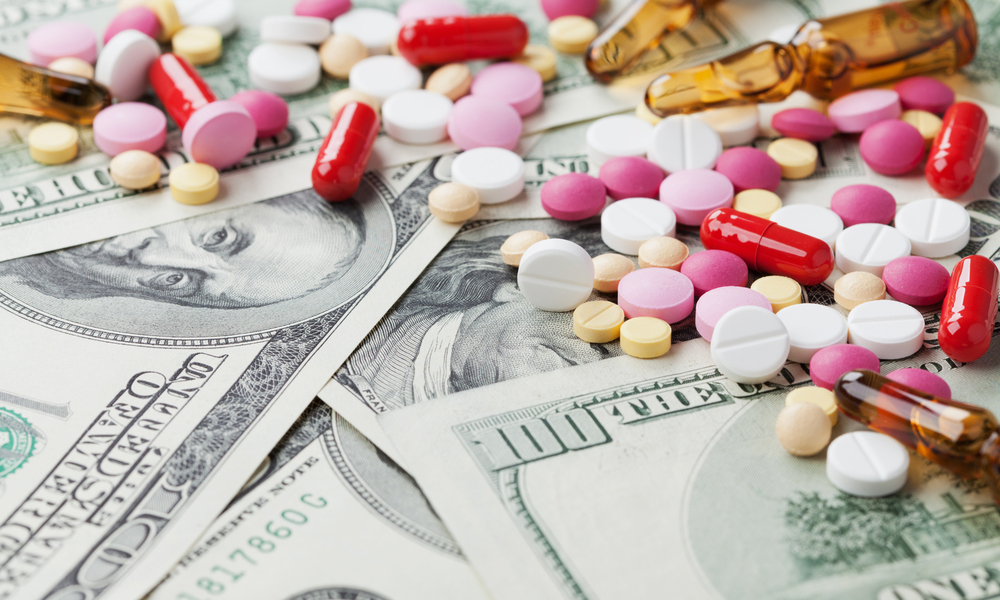 news
After the first half of 2017 biopharma investors are in a position to be exuberant, the threat of US price controls that have overshadowed the sector for a year have largely disappeared...