wet age-related macular degeneration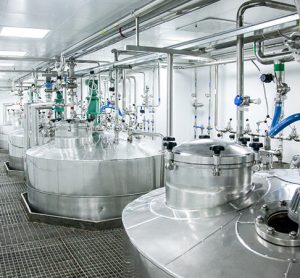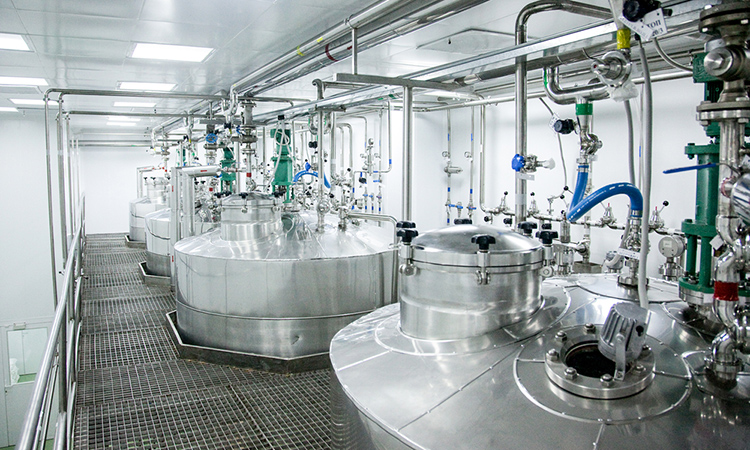 news
The newly opened facility will support the rapid launch and commercial manufacturing of KSI-301, Kodiak's investigational retinal disease therapeutic.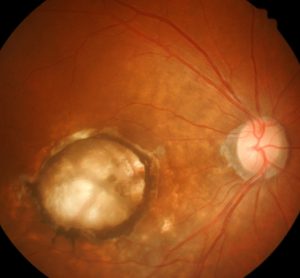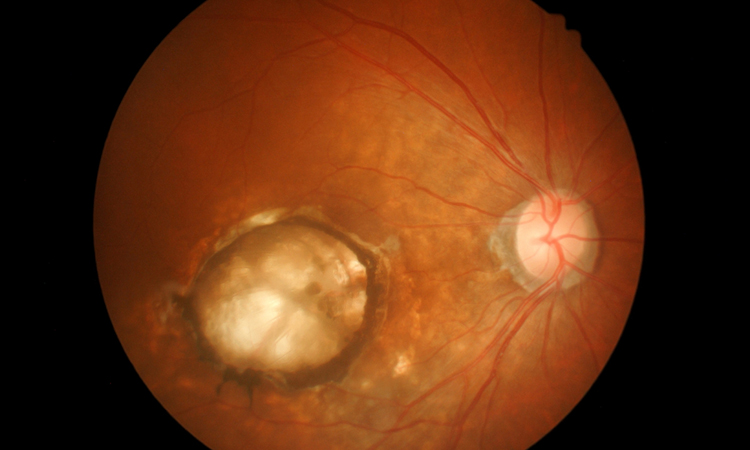 news
NICE has issued final guidance recommending Beovu (brolucizumab) to treat wet age-related macular degeneration in adults.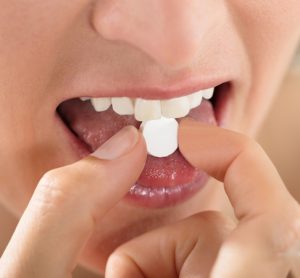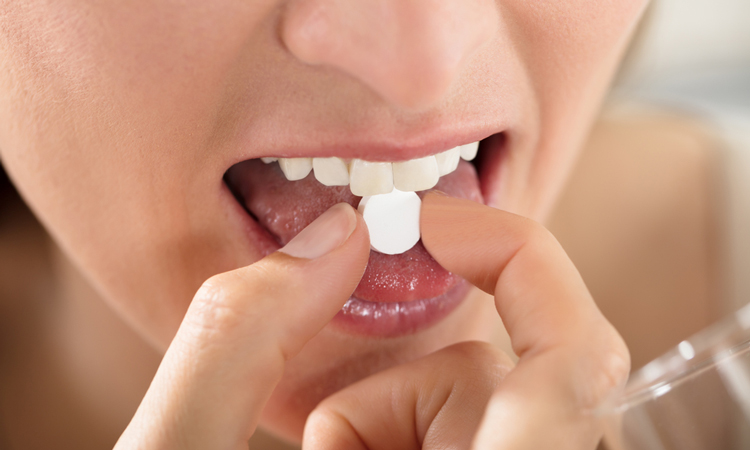 news
An external review of the medicine Beovu has been announced by Novartis, which produces the drug, according to a new report.