amoxicillin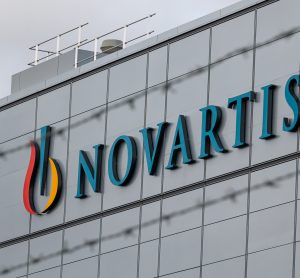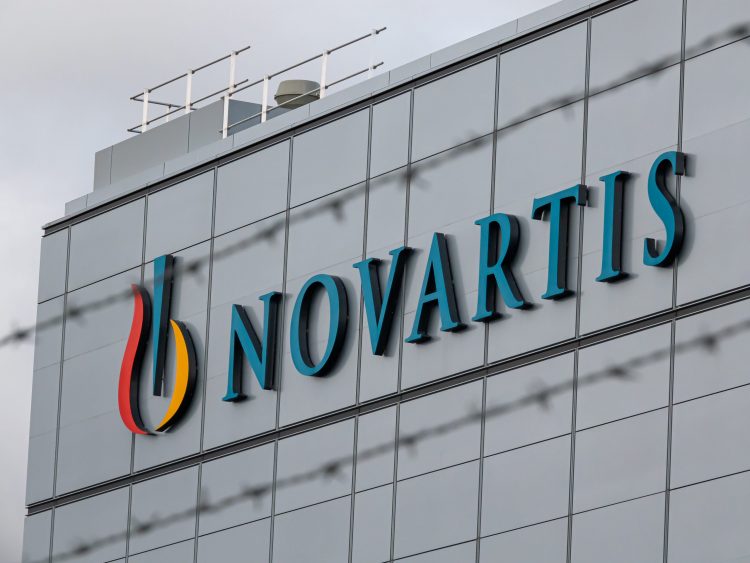 news
The portfolio will be offered to low- and lower-middle-income countries to help financially strained healthcare systems care for COVID-19 patients.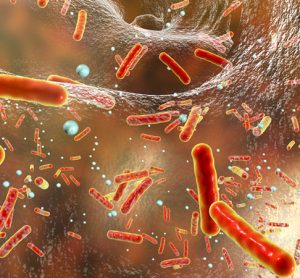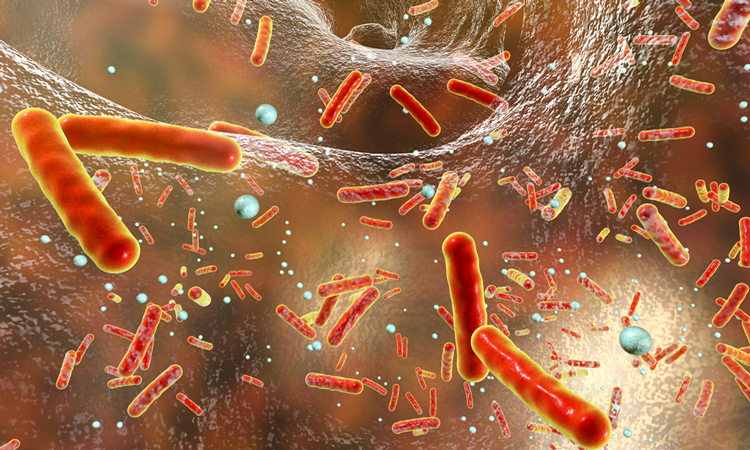 article
Researchers at Aston University and Birmingham Children's Hospital, UK, have discovered a highly effective three-drug approach to treat Mycobacterium abscessus (M. abscessus), a notoriously drug-resistant pathogen that affects up to 13 percent of cystic fibrosis (CF) patients in the UK.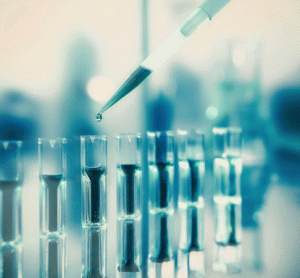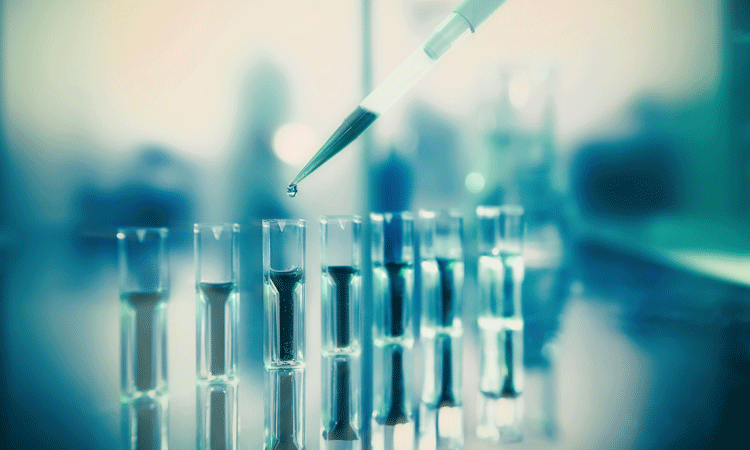 article
The Joint Pharmaceutical Analysis Group (JPAG) held a stability meeting at the Royal Society of Chemistry's headquarters in London earlier this year. Attended by 65 delegates, its focus was on developments in stability testing and evaluation. Here follows a summary of the presentations made at the meeting.