Developments in stability testing and evaluation
The Joint Pharmaceutical Analysis Group (JPAG) held a stability meeting at the Royal Society of Chemistry's headquarters in London earlier this year. Attended by 65 delegates, its focus was on developments in stability testing and evaluation. Here follows a summary of the presentations made at the meeting.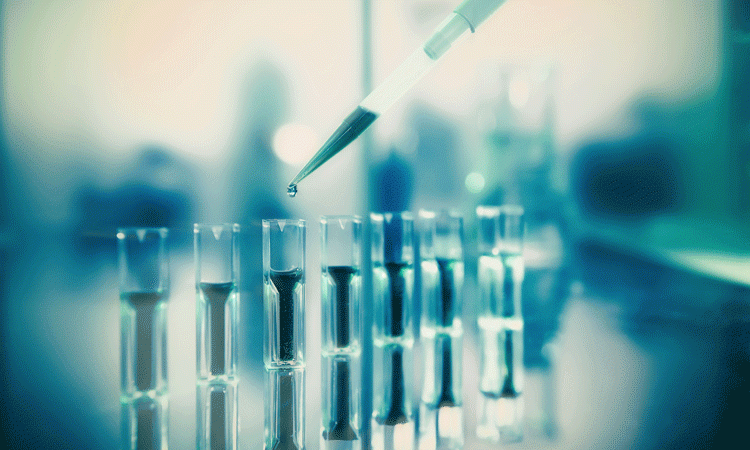 In-use stability: the BSAC antimicrobial drug stability programme; an innovative model for collaborative data sharing
Dr Conor Jamieson, Pharmacy Team Leader – Antimicrobial Therapy, Sandwell and West Birmingham NHS Trust
Dr Jamieson explained the role of outpatient parenteral antimicrobial therapy (OPAT) in the management of infection. OPAT is a model of treatment that can facilitate early discharge from hospital or admission avoidance, reducing pressure on the NHS and improving the experience for patients who might otherwise need a long hospital admission.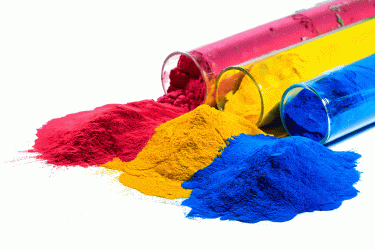 The challenges of OPAT are finding antimicrobial agents with suitable characteristics for once- or twice-daily administration, which are convenient to administer, safe and meet the needs of the service as well as the antimicrobial stewardship agenda. He contrasted the treatment of Staphylococcus aureus infection using either ceftriaxone or flucloxacillin, to demonstrate the challenges posed by once-daily dosing with ceftriaxone versus the narrow spectrum, preferred agent, flucloxacillin, which required multiple daily dosing.