Biktarvy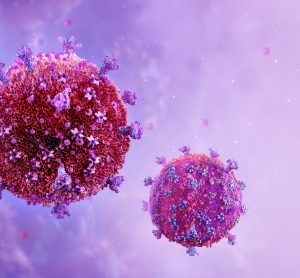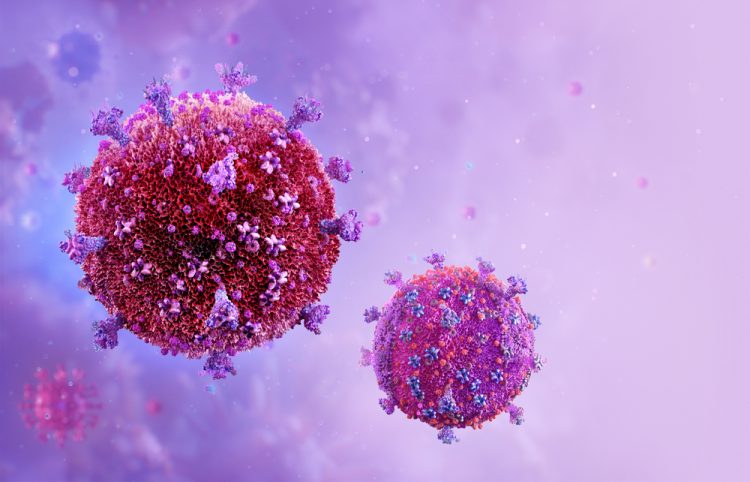 news
Gilead's Biktarvy demonstrated a consistently high efficacy of over 95 percent in analyses of the ongoing real-world cohort BICSTaR study.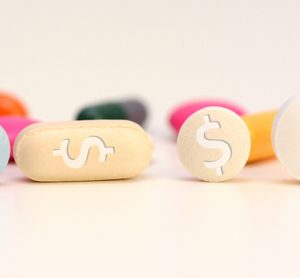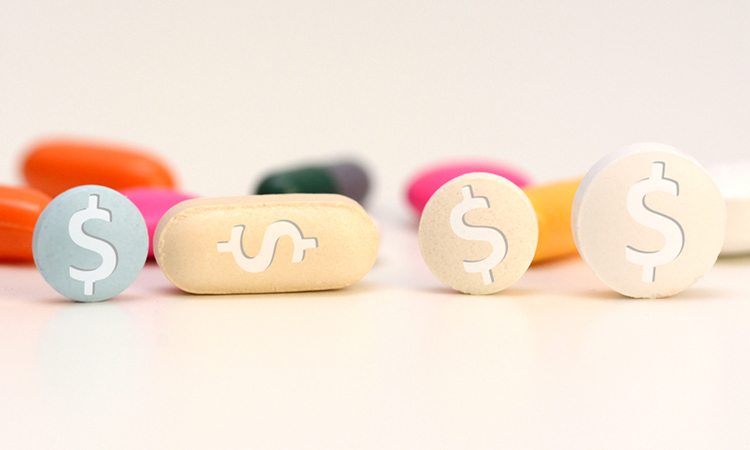 news
Drug makers have hiked the price of over 250 drugs in the US so far in 2020, according to new reports.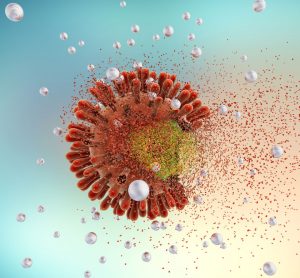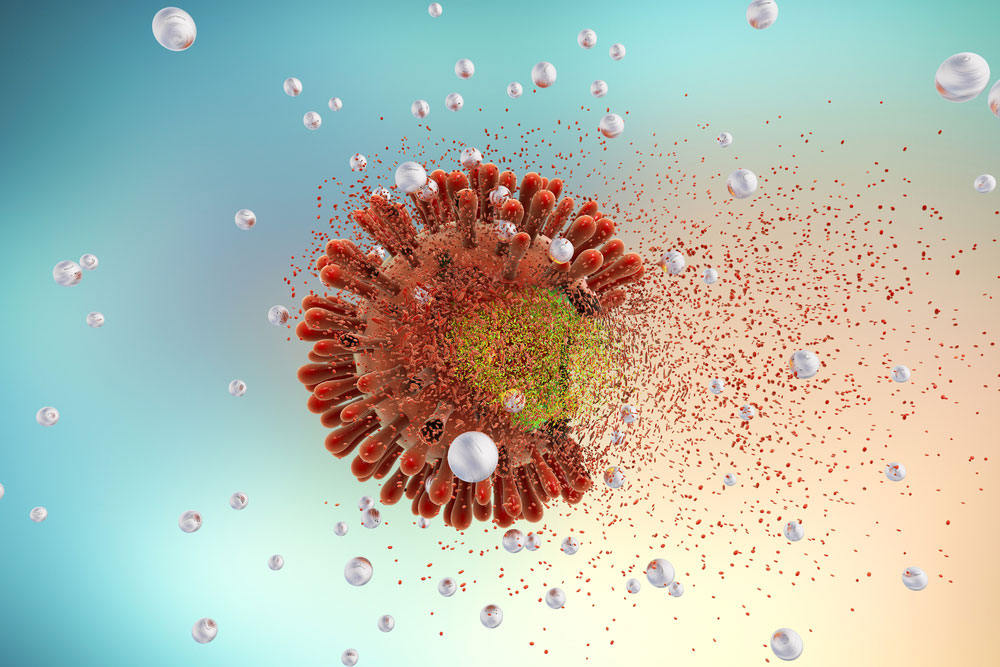 news
The FDA has approved Biktarvy a once-daily single-tablet regimen for the treatment of HIV-1 infection...