Over 250 drug list prices increased in 2020, says new report
Drug makers have hiked the price of over 250 drugs in the US so far in 2020, according to new reports.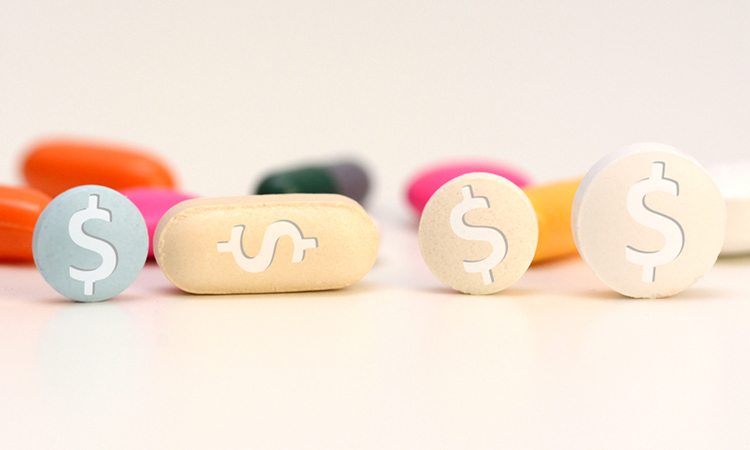 According to new data from 3 Axis Advisors reported by Reuters, pharmaceutical companies such as Bristol-Myers Squibb, Gilead and Biogen increased US list prices on more than 50 drugs on 1 January 2020.
The outlet details how this rise in drug prices was seen across over 250 medicines. Nearly all of the increases are purportedly lower than 10 percent, with the median price growth at five percent. Further early year drug cost increases could also still be announced, states the report.
Due to the rise in discussion of drug prices in the US and political movements to cap increases, many branded drug makers have promised to keep their list prices below 10 percent a year, says the outlet.
In a statement reported by Reuters, Bristol-Myers Squibb announced that it would not raise list prices on its drugs by over six percent in 2020. On Wednesday, the company increased the price of 10 of its products including Opdivo and Yervoy. Its newly acquired drug from Celgene, Revlimid, was risen by six percent.
Gilead's HIV treatments Biktarvy and Truvada were reportedly also raised by just under five percent. Biogen was also listed to have hiked the price of Tecfidera by six percent.