Biktarvy® shows high efficacy against HIV in real-world setting
Gilead's Biktarvy demonstrated a consistently high efficacy of over 95 percent in analyses of the ongoing real-world cohort BICSTaR study.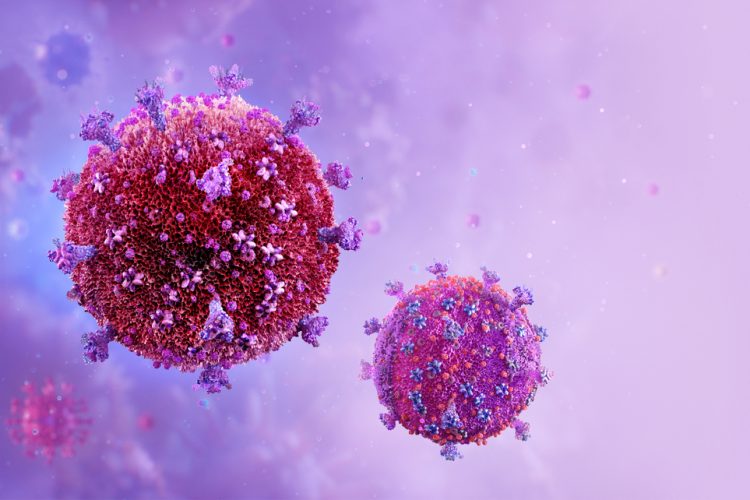 Gilead has announced interim results from the ongoing, multinational, observational single-arm, non-comparative real-world cohort BICSTaR study, designed to evaluate the antiviral effectiveness and safety profile of Biktarvy® (bictegravir 50 mg/emtricitabine 200mg/tenofovir alafenamide 25mg tablets, B/F/TAF) in 1,135 people living with HIV. The BICSTaR study also collected patient-reported outcomes in routine clinical practice to better understand the impact of treatment on health-related quality of life in people living with HIV.
Gilead presented an analysis of patient-reported outcomes after 12 months of treatment with Biktarvy from the BICSTaR study. During the study, conducted at sites in Europe, Canada and Israel, people living with HIV who initiated treatment with Biktarvy between June 2018 and September 2020 completed questionnaires at baseline and 12 months. The questionnaires assessed patient-reported outcomes covering a range of measures.
In a second analysis of the BICSTaR study, 97 percent of 154 treatment-naïve adults and 96 percent of 800 of treatment-experienced adults achieved and maintained virologic suppression after one year of treatment. Participants included adults 50 years of age or older, cisgender women, and late presenters.
Both treatment-naïve and treatment-experienced participants had high persistence with Biktarvy across both groups, Biktarvy was generally well-tolerated and no resistance to the components of Biktarvy emerged. 148 participants had any adverse event and two had a serious adverse event. 
Additional Biktarvy data include a Phase III trial that demonstrated the durable efficacy of Biktarvy. In the study, 99 percent of people living with HIV who switched to Biktarvy from a boosted protease inhibitor-based regimen maintained and achieved long-term viral suppression through a median of 101 weeks, including 98 percent of participants with pre-existing resistance and 98 percent of participants with viral blips with no treatment-emergent resistance to Biktarvy.
A pooled analysis of five Phase III studies also found that regardless of pre-existing thymidine analog-associated mutations (TAMS), a high proportion of those on Biktarvy were able to maintain virologic suppression and had an absence of treatment-emergent resistance. According to Gilead, these data support the continued evaluation of Biktarvy as a potential option for virologically suppressed people living with HIV with known resistance.
However, the use of Biktarvy in individuals with a history of treatment failure or known resistance to the components of Biktarvy is investigational, and the safety and efficacy of Biktarvy for this use have not been established.
"Despite advances in antiretroviral therapy, people living with HIV experience burdensome multidimensional symptoms and concerns requiring person-centered care," stated Fernando Bognar at Gilead. "The patient-reported outcomes observed in the BICSTaR study provide a first-hand assessment of the impact of HIV treatment and care on the quality of life that people living with HIV experience."