bispecific antibody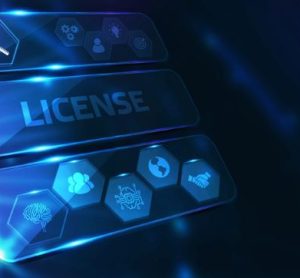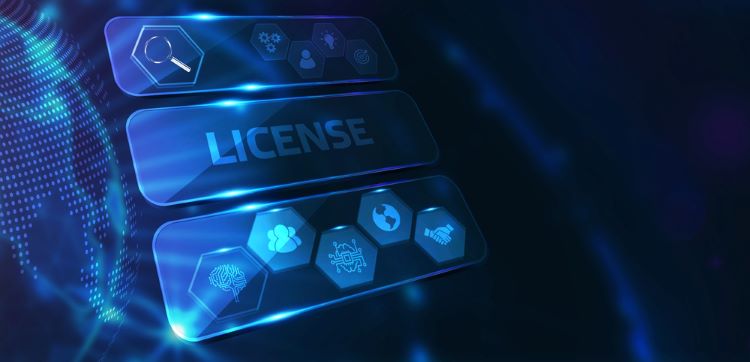 news
A $40 million agreement will enable GSK to exclusively license up to four bi- and multi-specific T cell engaging antibodies.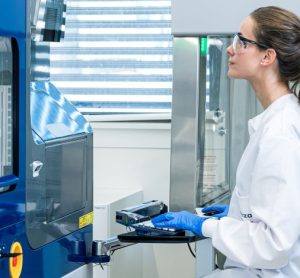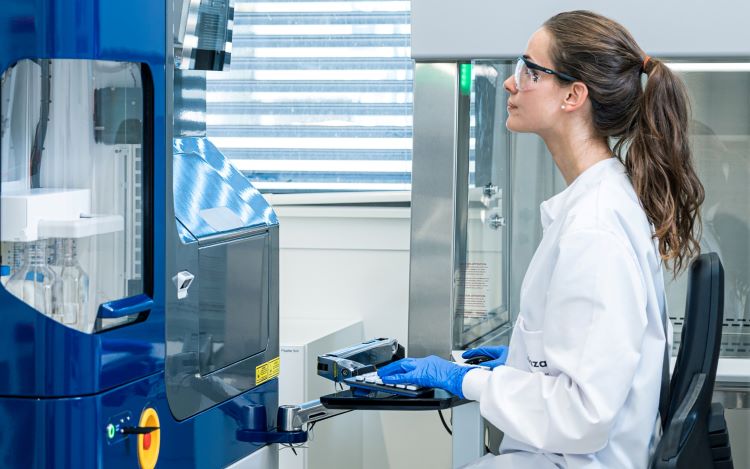 article
It is possible to manufacture monoclonal antibodies using traditional methods, but the challenges inherent in bispecific antibodies such as low titer, mismatched chains, unwanted fragments and higher aggregation levels require a heightened analytical focus on clonal cell selection. Here, Stuart Jamieson and Alice Harrison at Lonza discuss high-throughput analytical strategies…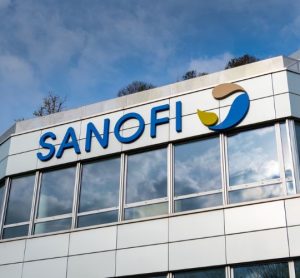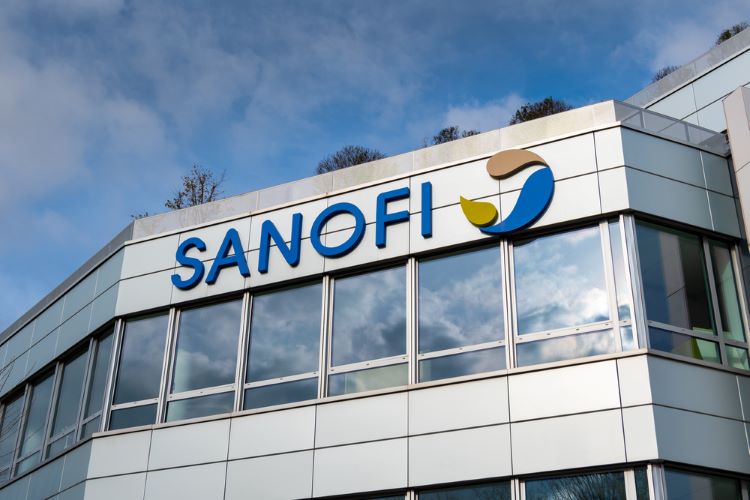 news
Innate Pharma will receive a €25m upfront payment from Sanofi to license its B7H3 ANKETTM platform, which is creating a new class of molecules to induce synthetic cancer immunity.