Dovato (dolutegravir/lamivudine)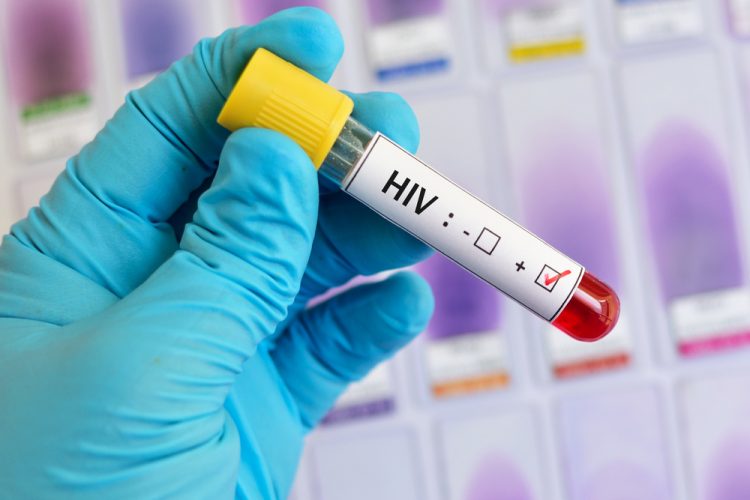 news
Dovato demonstrated non-inferior efficacy compared to TAF-based regimens in virologically suppressed adults with HIV-1 in Phase III study.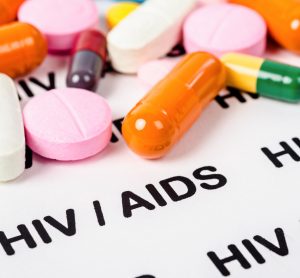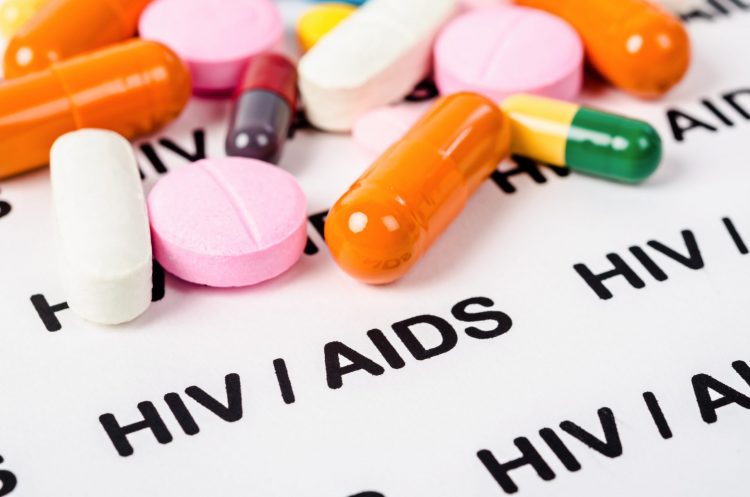 news
Dolutegravir plus lamivudine was as effective at suppressing HIV-1 in adult trial participants as a three-drug regimen, dolutegravir plus tenofovir disoproxil fumarate/emtricitabine (TDF/FTC).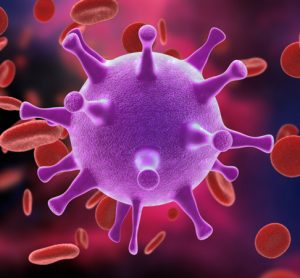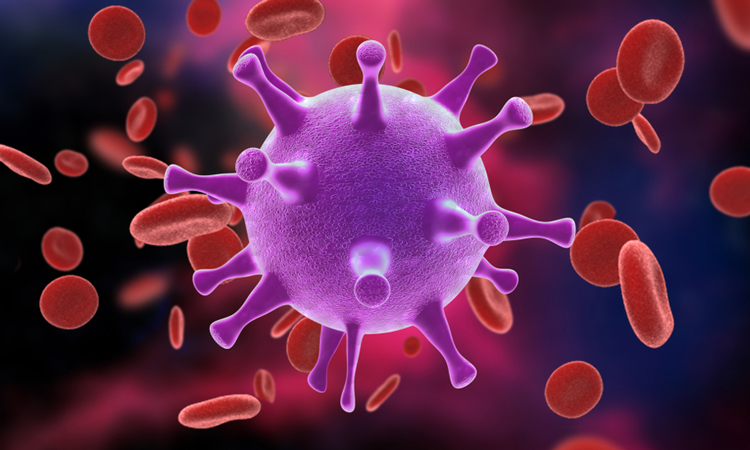 news
The Japanese Ministry of Health, Labour and Welfare (MHLW) has granted marketing approval for Dovato, a treatment for HIV-1 infection.