Three-year Dovato study shows non-inferiority to TAF-based regimens
Dovato demonstrated non-inferior efficacy compared to TAF-based regimens in virologically suppressed adults with HIV-1 in Phase III study.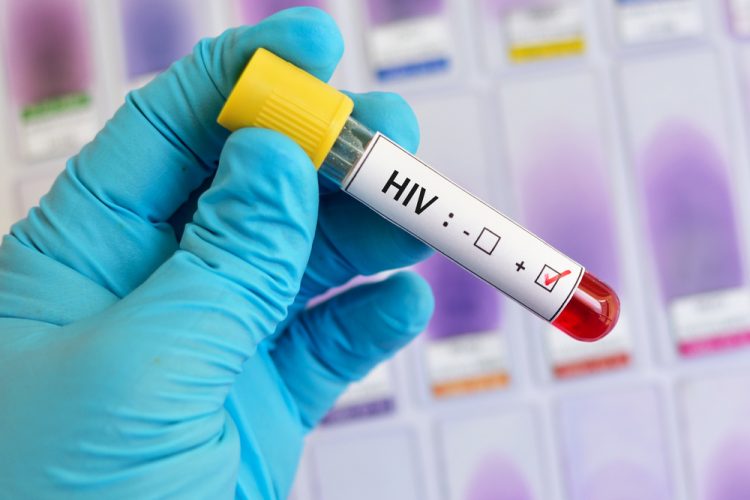 ViiV Healthcare have announced three-year results from the TANGO study which showed that showed that the two-drug regimen (2DR) Dovato (dolutegravir/lamivudine) continued to demonstrate non-inferior efficacy and a high barrier to resistance compared to continuation of tenofovir alafenamide fumarate (TAF)-based regimens of at least three drugs in virologically suppressed adults living with HIV-1 who had not experienced prior virologic failure.
At three years, no participants on dolutegravir/lamivudine met confirmed protocol-defined virologic failure, versus three participants on the TAF-based regimen. No resistance mutations were reported in either arm.
These findings demonstrated the non-inferiority of dolutegravir/lamivudine compared to continuation of TAF-based regimens in the intention to treat-exposed (ITT-E) population, based on the  proportion of participants with plasma HIV-1 RNA more than or equal to 50 copies per millilitre (c/ml) at Week 144 (snapshot virologic failure: 0.3 percent versus 1.3 percent; adjusted difference: -1.1 percent [95 percent CI] for the dolutegravir/lamivudine and TAF-based regimen arms, respectively).
Overall adverse event (AE) rates were similar between the study arms, with more drug-related grade 2-5 AEs with dolutegravir/lamivudine versus the TAF-based regimens arm (six percent versus four percent, respectively). Rates of AEs were similar between treatment arms at Weeks 48, 96 and 144. The most common drug-related grade 2-5 AEs in the dolutegravir/lamivudine and TAF-based regimens arms were insomnia, increased weight, constipation, depression, flatulence and nausea.
Dovato is a once-daily, single-pill, 2DR that combines the integrase strand transfer inhibitor (INSTI) dolutegravir (Tivicay, 50mg) with the nucleoside reverse transcriptase inhibitor (NRTI) lamivudine (Epivir, 300mg).
"These data provide us with further long-term evidence that switching virologically supressed people living with HIV from TAF-based three-drug regimens to dolutegravir/lamivudine will not only maintain virologic suppression, but offers a treatment option consisting of fewer medicines," stated Olayemi Osiyemi, lead author and one of the investigators of the TANGO study. "As we now consider HIV a long-term condition requiring life-long medication, these results give physicians the data they need to have more confidence in switching their virologically suppressed patients who are taking three or more medicines. Additionally, these data show no confirmed virologic failures, which is important over a long-term study."