Evrenzo (roxadustat)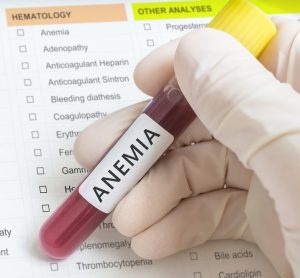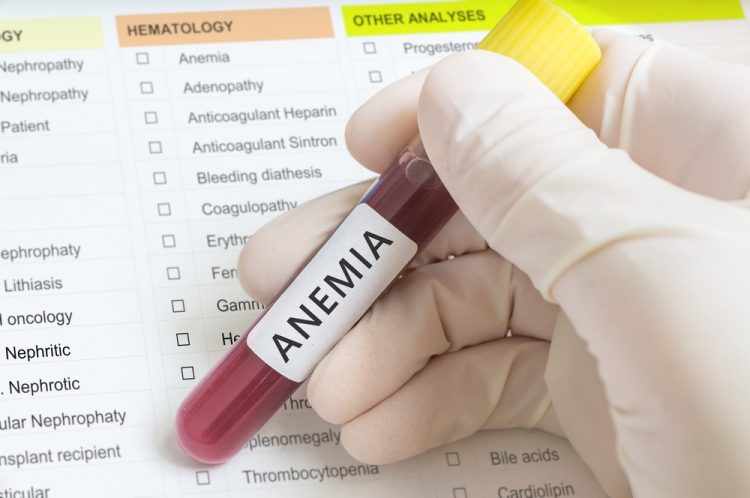 news
The European Commission (EC) has approved Astellas' Evrenzo™ for adult patients with symptomatic anaemia of chronic kidney disease (CKD).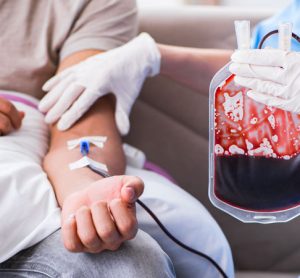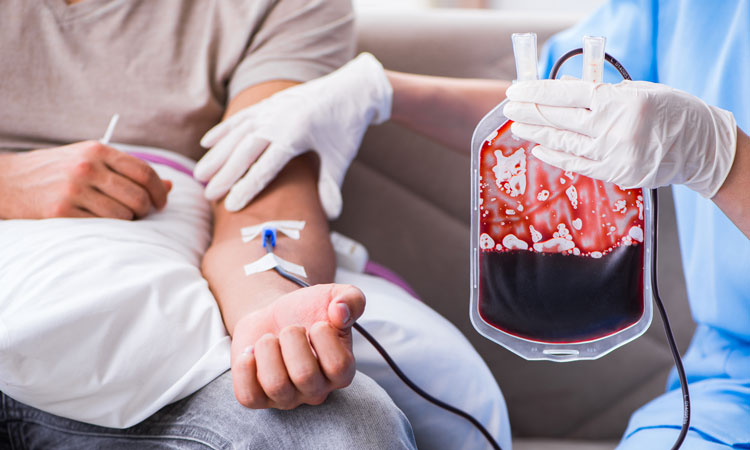 news
In a bid to address an unmet clinical need for patients in Japan, roxadustat has been presented as a potential treatment for a particular kind of anaemia.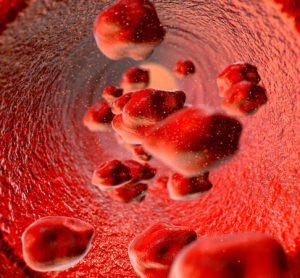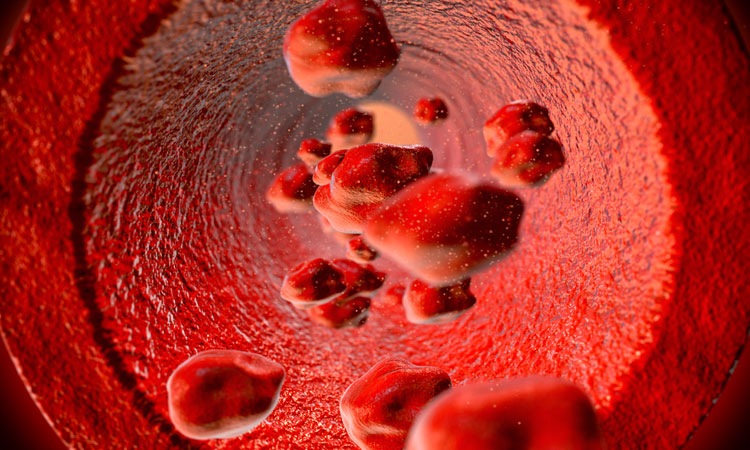 news
A treatment for anaemia associated with chronic kidney disease in dialysis patients has been approved in Japan.