Jemperli (dostarlimab)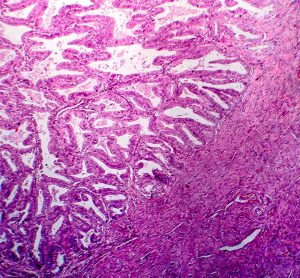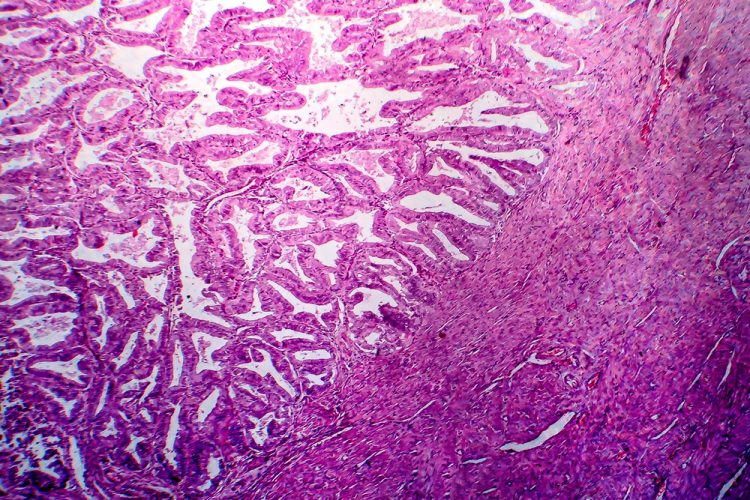 news
GSK receives FDA accelerated approval for Jemperli for adults with mismatch repair-deficient (dMMR) recurrent or advanced solid tumours.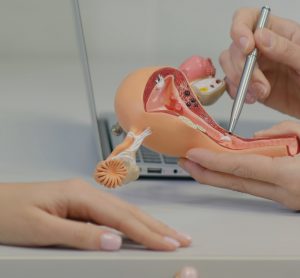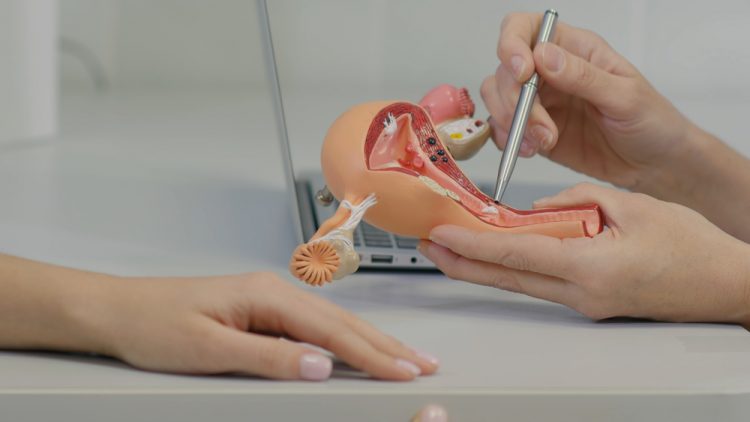 news
Jemperli (dostarlimab) was granted accelerated approval after 42.3 percent recurrent or advanced endometrial cancer patients with deficient mismatch repair responded in a trial.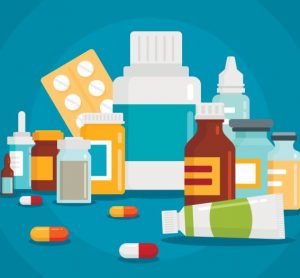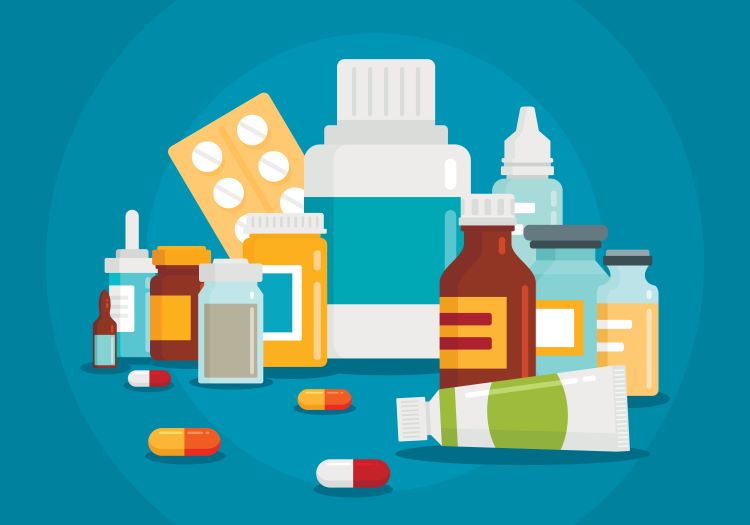 news
The EMA's committee adopted positive opinions of six medications, including two orphan drugs, and concluded its review of the use of REGN-COV2 – an investigational antibody therapy for COVID-19.