FDA approve GSK's Jemperli for patients with dMMR solid tumours
GSK receives FDA accelerated approval for Jemperli for adults with mismatch repair-deficient (dMMR) recurrent or advanced solid tumours.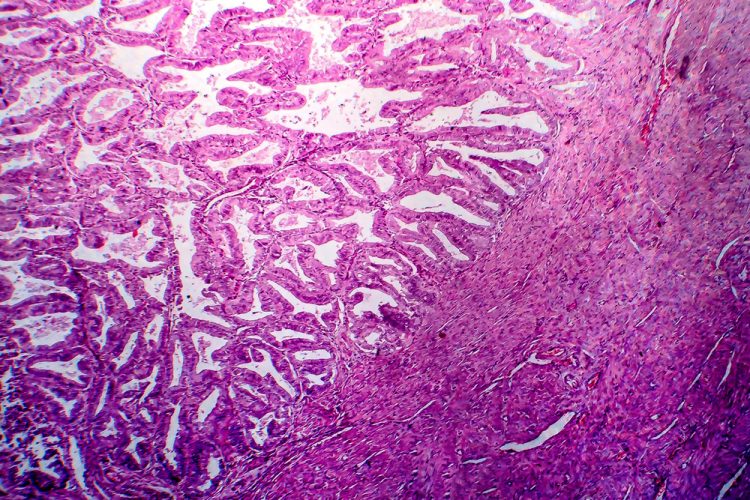 GlaxoSmithKline (GSK) have announced that the US Food and Drug Administration (FDA) approved a new indication for Jemperli (dostarlimab-gxly) for the treatment of adult patients with mismatch repair-deficient (dMMR) recurrent or advanced solid tumours. According to the company, the indication received accelerated approval based on tumour response rate and durability of response in clinical studies.
Jemperli is a programmed death receptor-1 (PD-1)-blocking antibody that binds to the PD-1 receptor and blocks its interaction with the PD-1 ligands PD-L1 and PD-L2. Jemperli is being investigated in other registrational enabling studies, as monotherapy and as part of combination regimens, including in women with recurrent or primary advanced endometrial cancer, women with stage III or IV non-mucinous epithelial ovarian cancer, and in patients with other advanced solid tumours or metastatic cancers.
This new indication follows an FDA priority review of the Biologics License Application and is based on the collective results from the dMMR endometrial cancer cohort A1 and the dMMR solid-tumour (non-endometrial cancer) cohort F of the ongoing GARNET trial. The GARNET trial is a multicentre, non-randomised, multiple parallel-cohort, open-label study on Jemperli. Cohort F included patients with dMMR recurrent or advanced non-endometrial cancers, with the highest prevalence in colorectal, small intestine and stomach cancers.
The major efficacy outcomes of the GARNET trial are objective response rate (ORR) and duration of response (DoR), as assessed against RECIST v 1.1 by blinded independent central review. Results in all dMMR solid tumours demonstrated an ORR of 41.6 percent with a complete response rate of 9.1 percent and a partial response rate of 32.5 percent. The median DoR was 34.7 months, with 95.4 percent of patients maintaining a response for six months or longer. In the dMMR solid tumour non-endometrial cancer cohort, results demonstrated an ORR of 38.7 percent.
Patients received 500mg of dostarlimab as an intravenous infusion (IV) once every three weeks for four doses, followed by 1,000mg once every six weeks until disease progression or unacceptable toxicity. Among the 267 patients with recurrent or advanced dMMR solid tumours who were evaluable for safety, the most commonly reported adverse reactions (AEs) were fatigue/asthenia, anaemia, diarrhoea and nausea. The most AEs were anaemia, fatigue/asthenia, increased transaminases, sepsis and acute kidney injury. Laboratory abnormalities included decreased lymphocytes, decreased sodium, increased alkaline phosphatase and decreased albumin.
In April 2021, the FDA granted accelerated approval for Jemperli for the treatment of adult patients with dMMR recurrent or advanced endometrial cancer that have progressed on or following prior treatment with a platinum-containing regimen. This approval was based on data from cohort A1, which included 71 patients with dMMR endometrial cancer.