LY-CoV555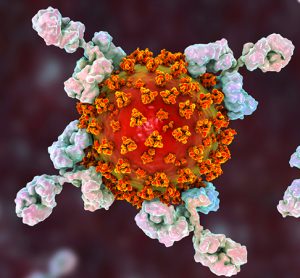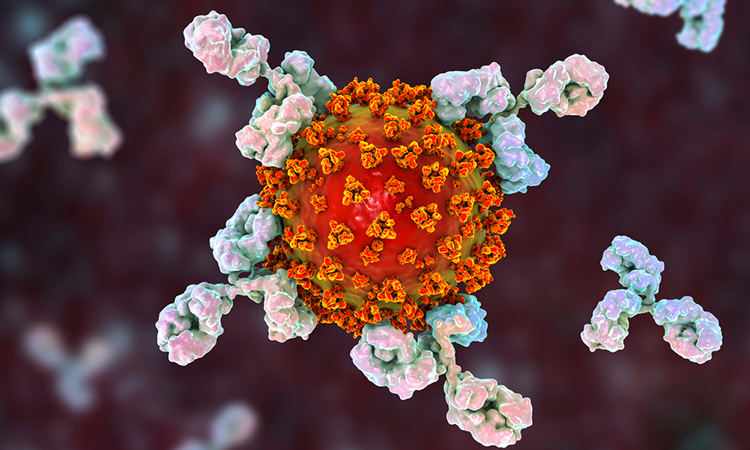 news
Eli Lilly has given an update on its neutralising antibody programmes, including its combination therapy in patients with COVID-19.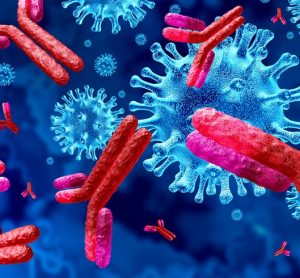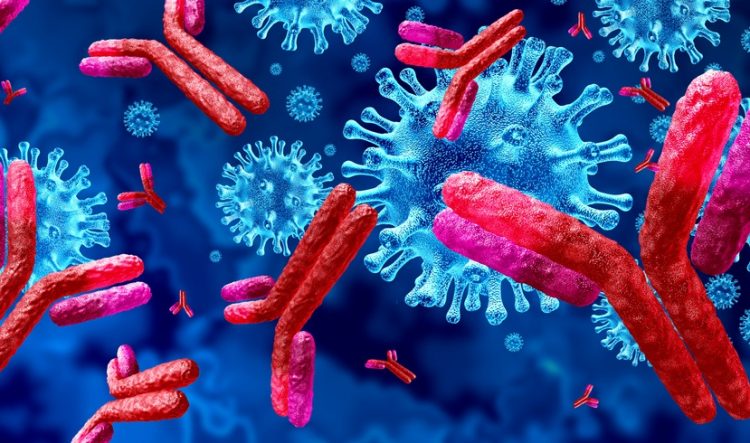 news
Two randomised Phase III clinical trials to test mAbs against COVID-19 are now enrolling healthy adults in the US, the NIH has announced.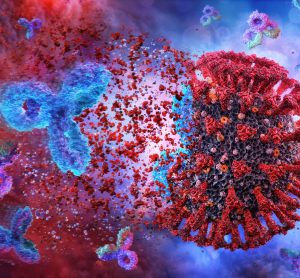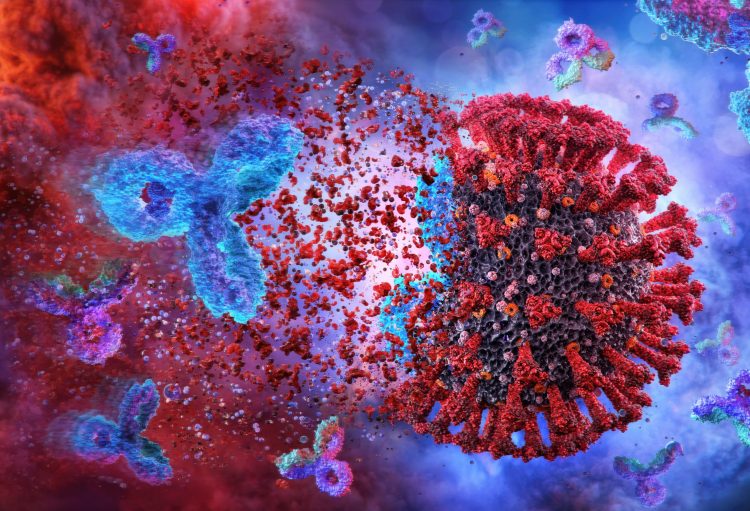 news
The enterprise announced the initiation of the LY-CoV555 COVID-19 antibody treatment trial at medical centres across the US.