obinutuzumab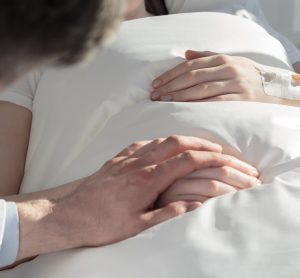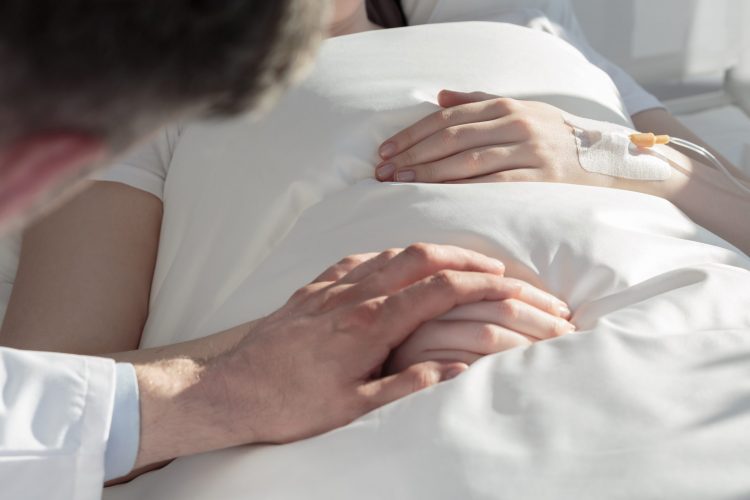 news
More than 1,000 people each year could benefit from treatment with a combination of venetoclax and obinutuzumab, according to NICE.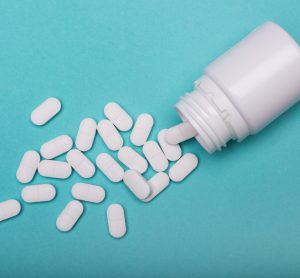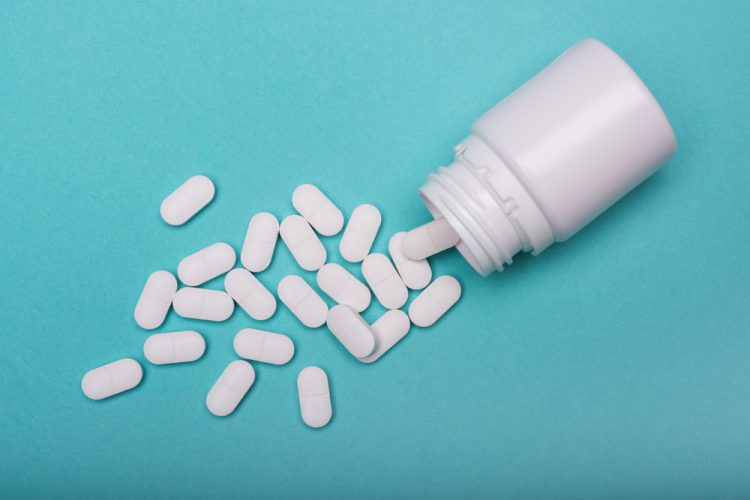 news
The European Commission has approved the drug for two indications: chronic lymphocytic leukaemia and Waldenström's macroglobulinemia.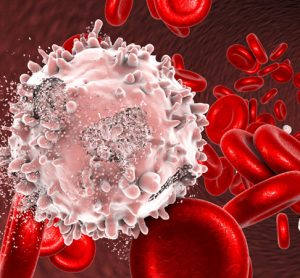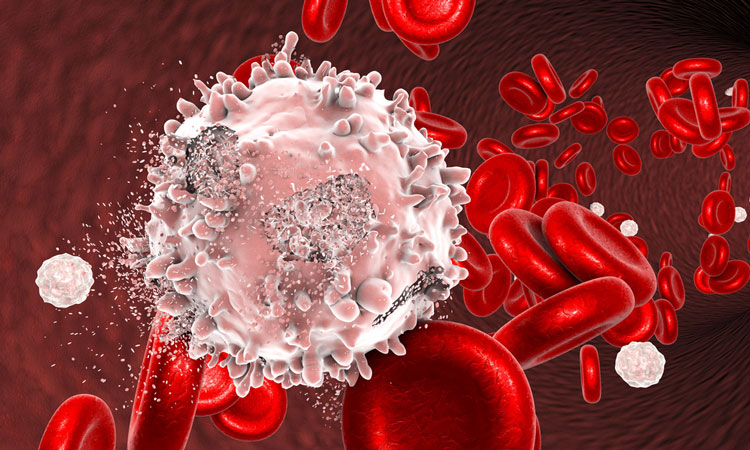 news
The FDA has approved the first ever non-chemotherapy combination treatment using ibrutinib and obinutuzumab for the most common form of adult leukaemia...