Imbruvica® granted expanded use from European Commission
The European Commission has approved the drug for two indications: chronic lymphocytic leukaemia and Waldenström's macroglobulinemia.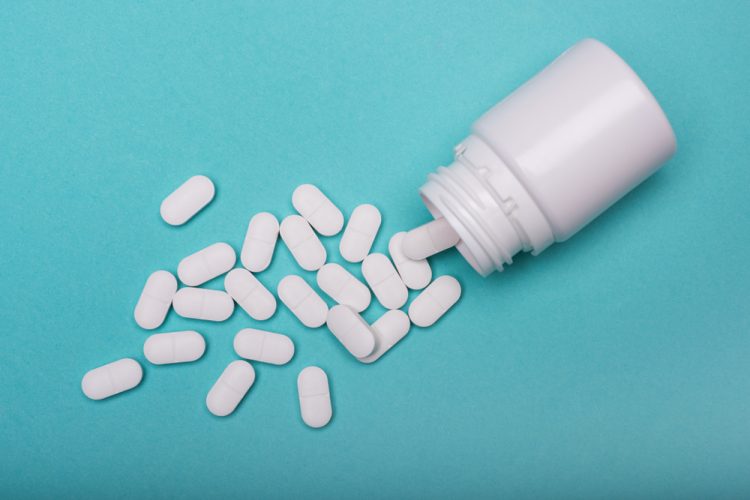 The European Commission (EC) has approved Imbruvica® (ibrutinib) for expanded use in two in indications. The drug is a first-in-class Bruton's tyrosine kinase (BTK) inhibitor and represents the fifth EC approval in five years.
The two variations include broadening the use of Imbruvica in combination with obinutuzumab in adult patients with previously unrelated chronic lymphocytic leukaemia (CLL) and the use of the drug with rituximab for the treatment of adult patients with Waldenström's macroglobulinemia (WM).
Janssen, a division of Johnson & Johnson, produce the medication and received a Positive Opinion from the European Medicines Agency (EMA) Committee for Medicinal Products for Human Use (CHMP) in June.
"With five EC approvals in five years, this latest EC decision further extends the potential reach and impact ibrutinib can have for patients," said Craig Tendler, Vice President, Clinical Development and Global Medical Affairs, Oncology, Janssen Research and Development, LLC. "We remain committed to a comprehensive clinical development programme for ibrutinib, including exploring its use in other combinations, to address the needs of more and more patients with B-cell malignancies."
The medication works by forming a strong covalent bond with BTK to block the transmission of cell survival signals within the malignant B-cells. By blocking this BTK protein, ibrutinib decreases survival and migration of B lymphocytes, which delays the progression of cancer.