Soliris (eculizumab)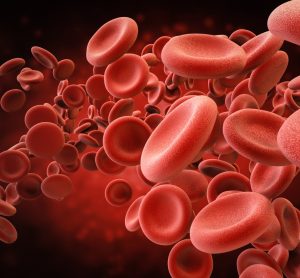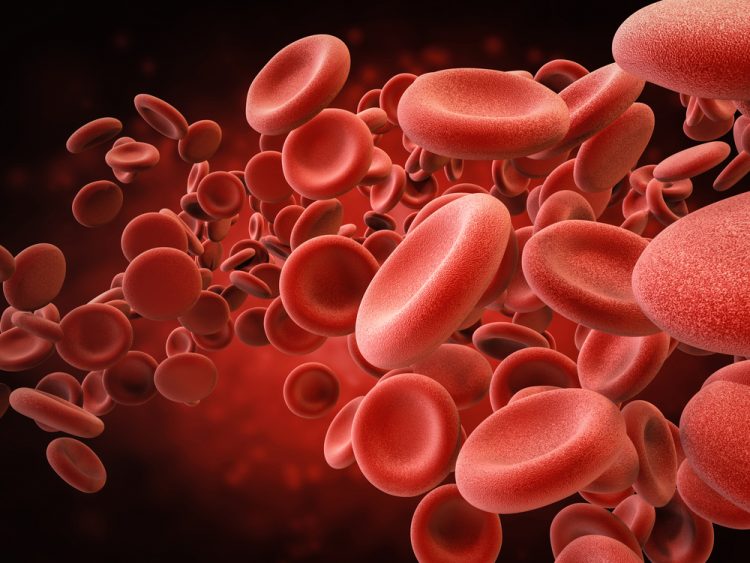 news
The European Commission (EC) approved Ultomiris for children and adolescents with paroxysmal nocturnal haemoglobinuria (PNH).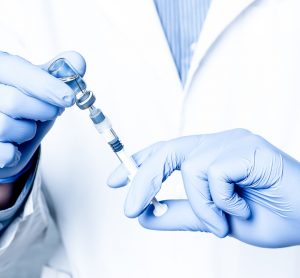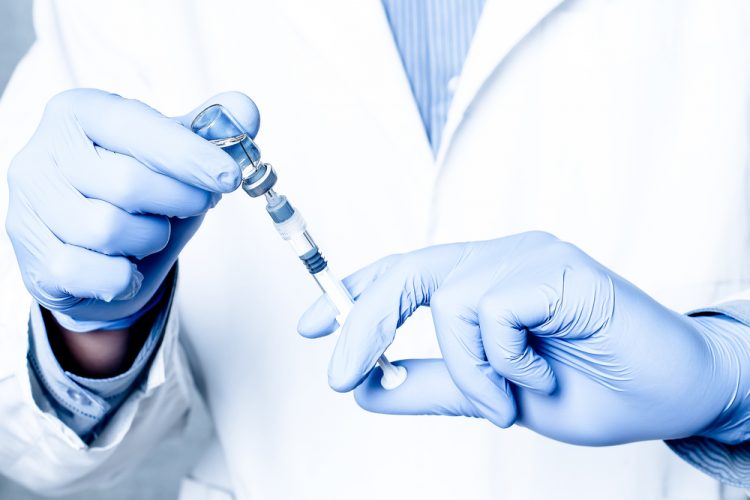 news
An injection to treat NMOSD has been given approval by the FDA and has received orphan drug designation.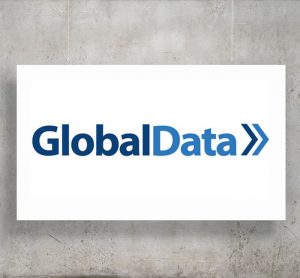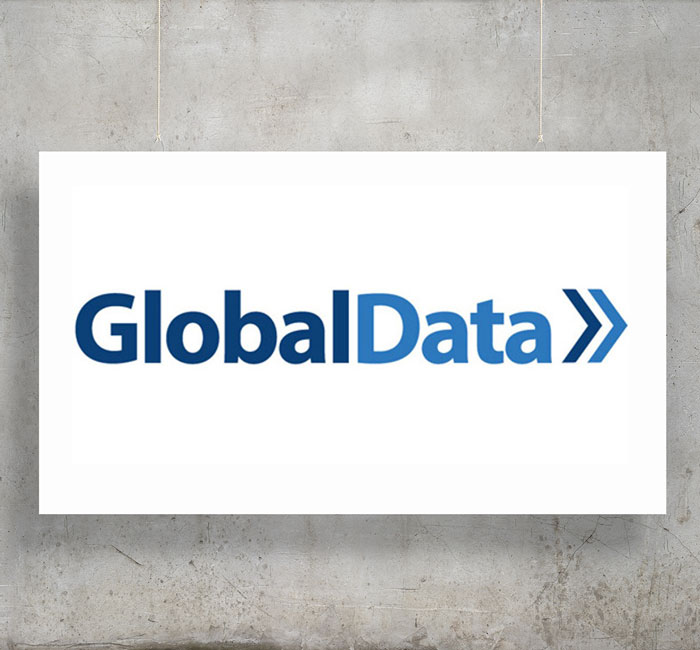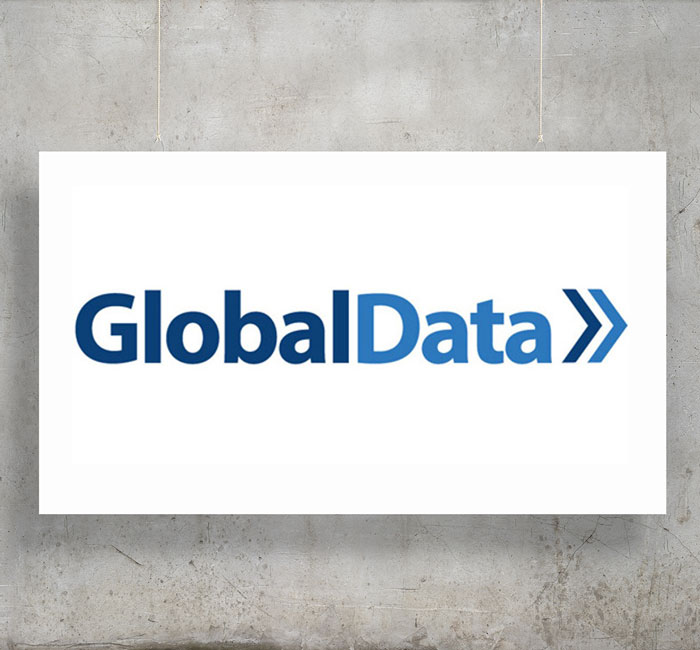 news
7 April 2015 | By Victoria White
The combined total revenues for the peer group of 35 mid-cap biotech companies increased from $24.8 billion in 2013 to $26.5 billion in 2014, representing a Compound Annual Growth Rate (CAGR) of 21.9%, according to research and consulting firm GlobalData.