European Commission approves haematology biosimilar
A marketing authorisation for a biosimilar to eculizumab has been granted by the European Commission for paroxysmal nocturnal haemoglobinuria.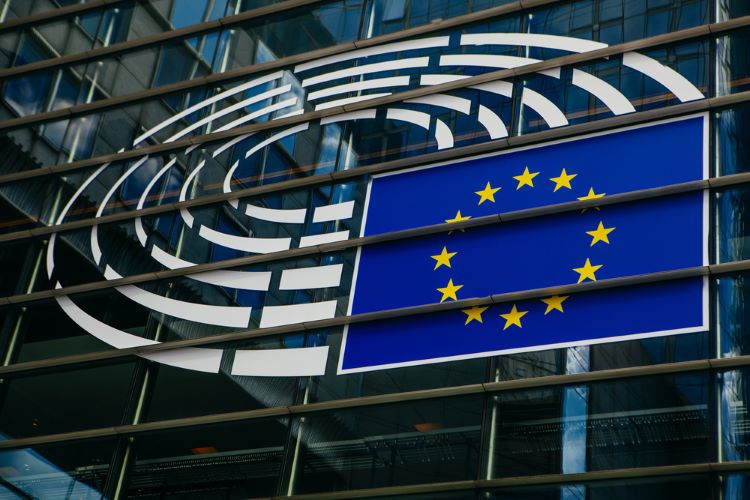 Credit: Alexandra Lande
The European Commission (EC) has granted a marketing authorisation for EPYSQLI™, a biosimilar to Soliris (eculizumab) for adults and children patients with paroxysmal nocturnal haemoglobinuria (PNH).
"The approval of EPYSQLI, Samsung Bioepis' first haematology biosimilar, reflects our ongoing endeavours to introduce more treatment options for PNH patients in Europe," stated Byoungin Jung, Vice President and Regulatory Affairs Team Leader at Samsung Bioepis.
Eculizumab binds C5 and inhibits intravascular haemolysis. The monoclonal antibody (mAb) eliminates or reduces the risk of thrombosis and blood transfusion requirements and improves overall survival, according Jang et al.
The EC approval is based on evidence including analytical, in vitro non-clinical data, and clinical data. A Phase III study of EPYSQLI demonstrated equivalent clinical efficacy of EPYSQLI and reference eculizumab by evaluating lactate dehydrogenase (LDH) in PNH patients. This indicated EPYSQLI was bioequivalent to reference eculizumab. No patients developed anti‐drug antibodies in the study.
Why is the EC's approval of biosimilar EPYSQLI significant?
In the paper which described the results from the Phase III study, the authors explained that biosimilar products aim to address limited accessibility and the high costs of their reference products.
Jang et al. reported that around 70 percent of PNH patients treated with eculizumab are not dosed according to the label. Two‐thirds of patients discontinue treatment within an average of one to five years, likely partly due to the cost of treatment.
Eculizumab‐naïve patients in the study received a PNH‐diagnosis on average six to 18 years prior. Therefore, this study offers a real‐world example of how high costs can limit patients' access to treatment.
The study's cross‐over design enabled additional valuable information about safety and immunogenicity after switching in a single study, wrote the authors. The timely generation of this data after switching from eculizumab to a biosimilar is of high priority for patients who lose access to the mAb, for example due to prohibitively high costs.