Epysqli (eculizumab)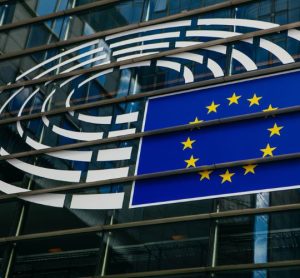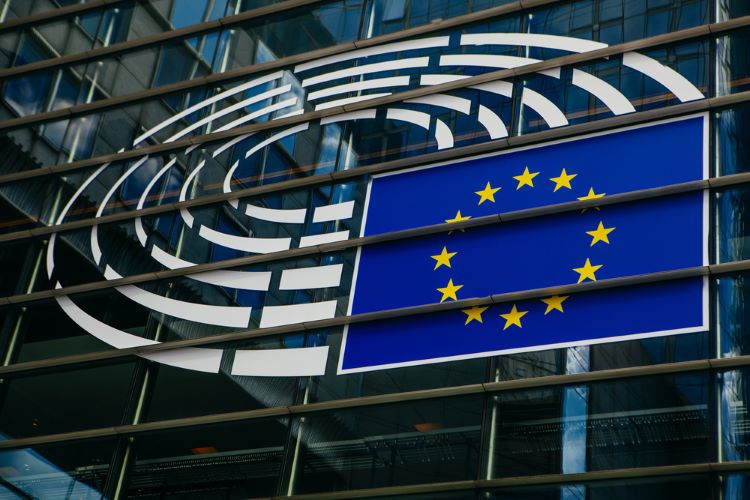 news
A marketing authorisation for a biosimilar to eculizumab has been granted by the European Commission for paroxysmal nocturnal haemoglobinuria.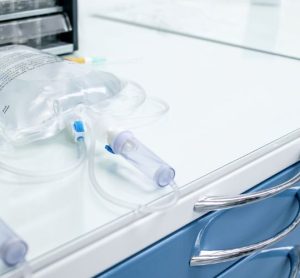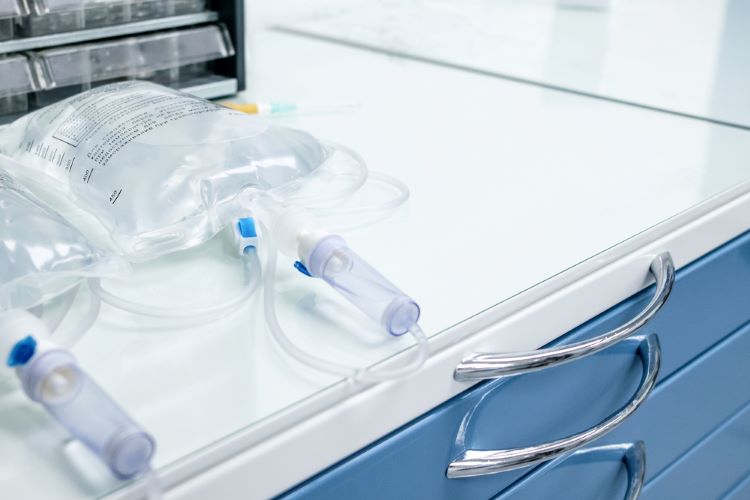 news
Samsung Bioepis' first haematology biosimilar, which references Soliris (eculizumab), has been recommended for approval by the CHMP.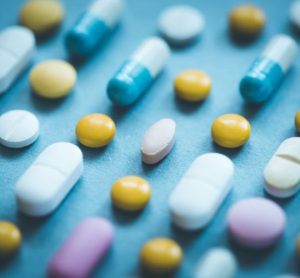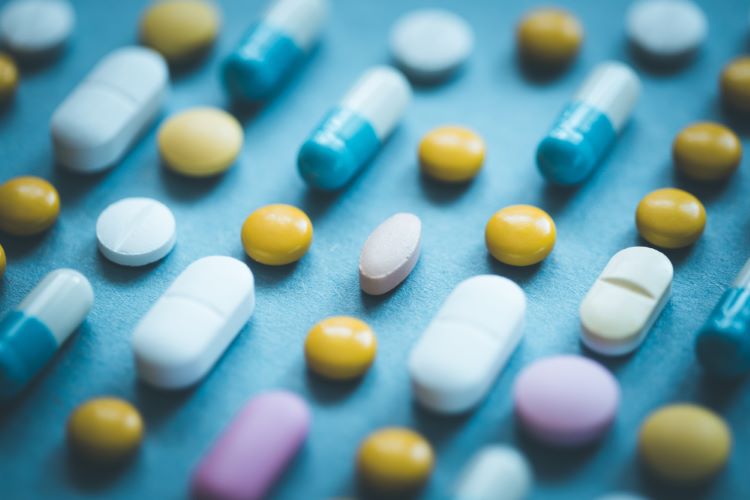 news
In the European Medicines Agency's March human medicines committee meeting, nine new medicines were recommended, including one for multiple sclerosis.