FDA approves treatment for rare neurological disorder
An injection to treat NMOSD has been given approval by the FDA and has received orphan drug designation.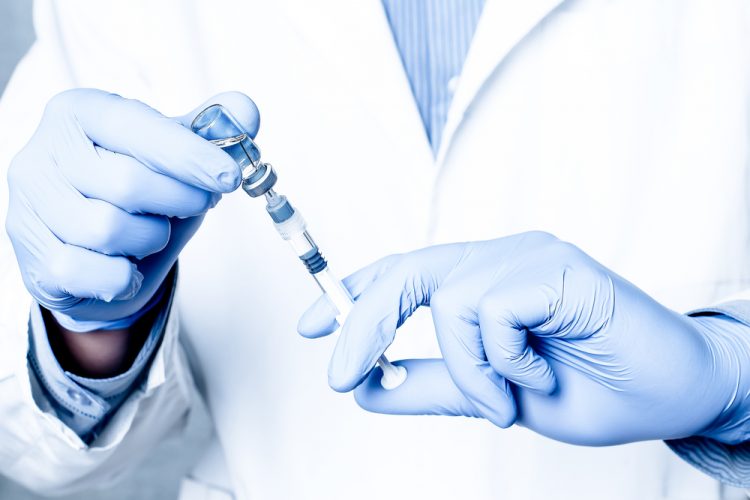 The US Food and Drug Administration (FDA) has approved Soliris (eculizumab) for treatment of neuromyelitis optica spectrum disorder (NMOSD). The injection is indicated for adult patients who are anti-aquaporin-4 (AQP4) antibody positive. It has received orphan drug designation.
The FDA approved Soliris following a six-month priority review as a first-in-class complement inhibitor. The approval is based on the safety and efficacy primary endpoints being met in the Phase III randomised, double-blind placebo controlled PREVENT trial.
The European Medicines Agency (EMA) and the Japanese Ministry of Health, Labour and Welfare (MHLW) are reviewing applications from Alexion, who developed the drug, to grant Soliris marketing authorisation. The treatment has received orphan drug designations from the EU and Japan.
"In NMOSD, disease progression is driven by attacks and so preventing future relapses is the primary goal of treatment. Today, for the first time, adults living with anti-AQP4 antibody-positive NMOSD have an approved treatment to reduce the risk of an unpredictable relapse – or attack," said John Orloff, Executive Vice President and Head of Research & Development at Alexion.
"NMOSD is a serious disease with devastating consequences," said Dr Michael Levy, a consultant to the company. "Each attack can result in potentially irreversible consequences – causing blindness or losing the ability to walk – so preventing relapse is the primary goal of treatment."