Neuromyelitis optica spectrum disorder (NMOSD)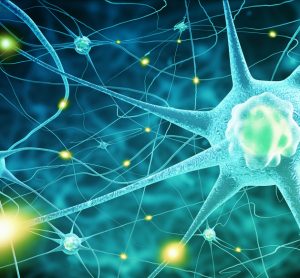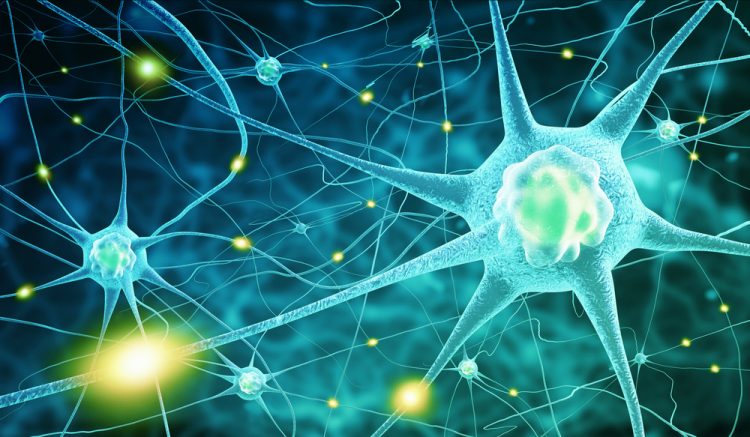 news
Enspryng (satralizumab) significantly reduced relapse in patients with neuromyelitis optica spectrum disorder (NMOSD) in Phase III study.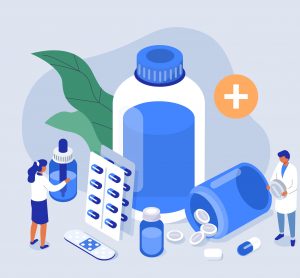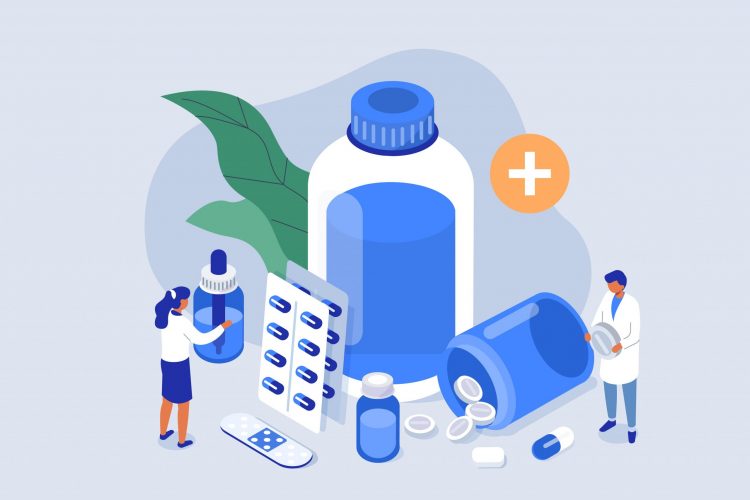 news
The Committee for Medicinal Products for Human Use (CHMP) recommended eight drugs for approval and nine indication extensions.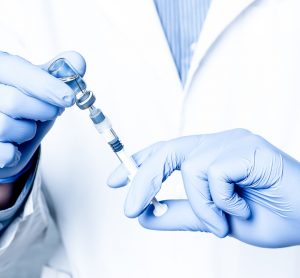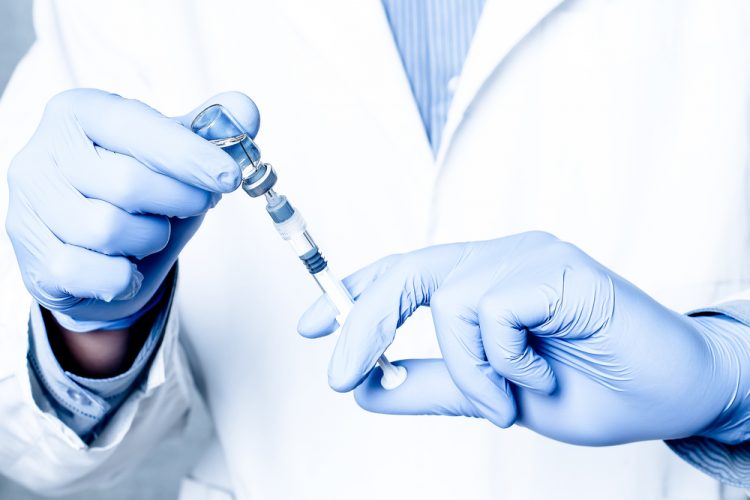 news
An injection to treat NMOSD has been given approval by the FDA and has received orphan drug designation.