Vyndaqel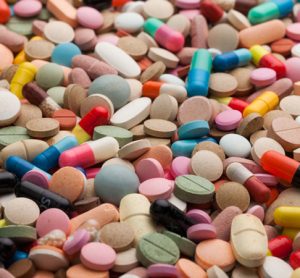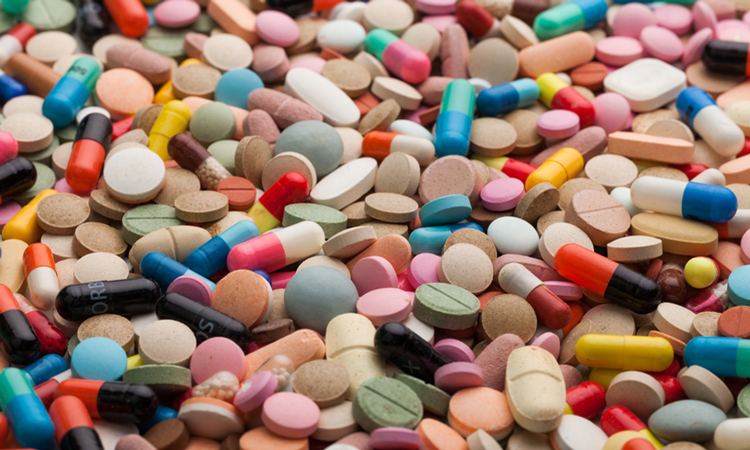 news
The EMA's CHMP has adopted a positive opinion for five medicines and recommended extending the indications for eight more.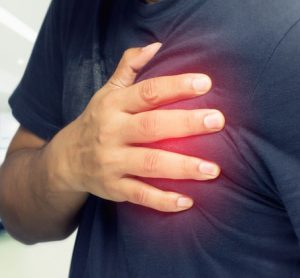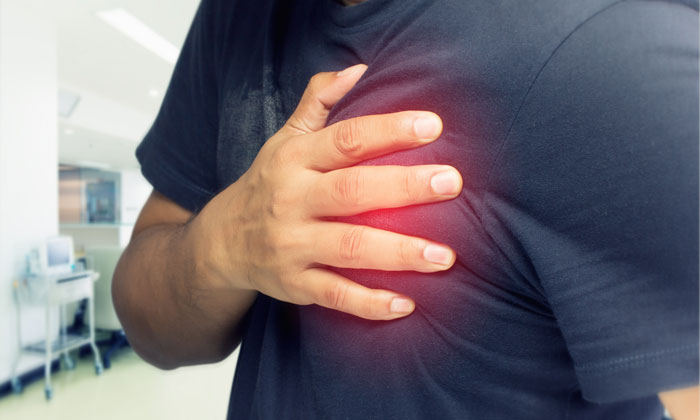 news
The US Food and Drug Administration (FDA) has approved new treatments for heart disease caused by ATTR-CM in adults.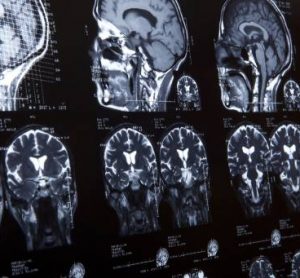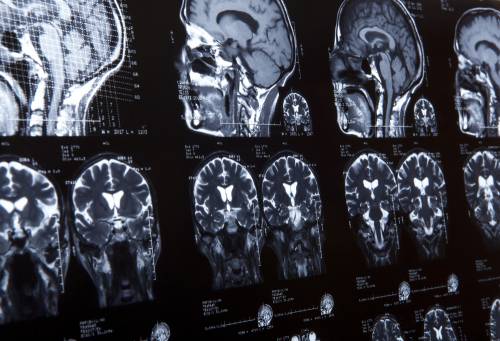 news
8 August 2016 | By Pfizer
Treatement over varying periods of up to 5.5 years, showed that early stage treatment with Vyndaqel resulted in minimal neurological disease progression, and in preservation of body weight, which often declines as the disease progresses...