EMA recommends five drugs for approval after December meeting
The EMA's CHMP has adopted a positive opinion for five medicines and recommended extending the indications for eight more.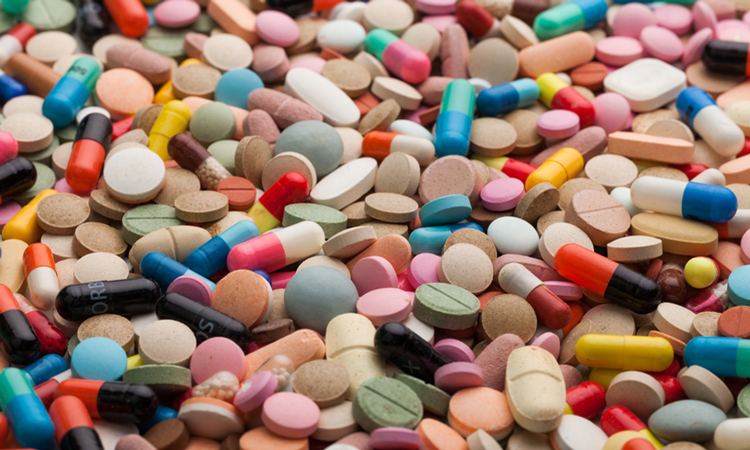 The European Medicines Agency's (EMA's) Committee for Medicinal Products for Human Use (CHMP) has released its recommendations from its December meeting.
The CHMP has endorsed five medicines for approval:
Beovu (brolucizumab) – for the treatment of neovascular age-related macular degeneration, which affects the central part of the retina and causes a loss of vision
Recarbrio (imipenem/cilastatin/relebactam) – for the treatment of infections due to aerobic Gram-negative organisms in adults with limited treatment options
Amsparity (adalimumab) – a biosimilar for the treatment of certain inflammatory and autoimmune disorders
Azacitidine Accord (azacitidine) – a generic for the treatment of myelodysplastic syndromes, chronic myelomonocytic leukaemia and acute myeloid leukaemia
Dexmedetomidine Accord (dexmedetomidine) – a generic for the induction of light to moderate sedation of adults in an intensive care unit.
Akynzeo, Cyramza, Darzalex, Dificlir, Erleada, Sirturo, Stelara and Vyndaqel were all recommended by the CHMP for an extension of therapeutic indication.