EMA update: non-EU metformin medicines contain acceptable levels of NDMA
The EMA has announced that metformin tablets from outside the EU do not contain unacceptable levels of NDMA impurities and EU metformin is not affected.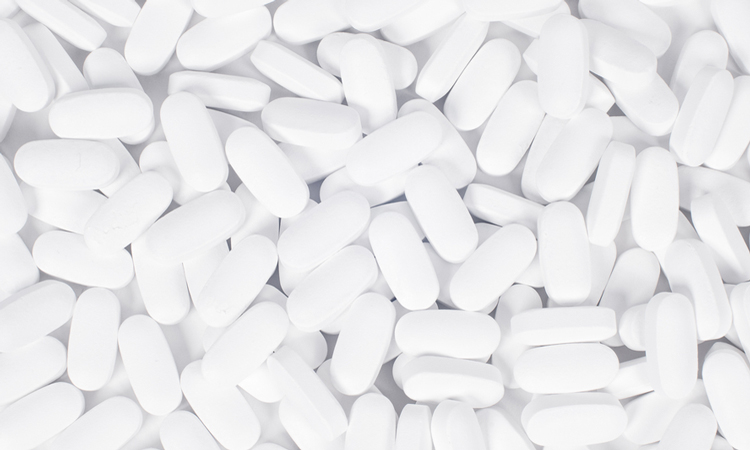 The European Medicines Agency (EMA) has released a statement on the detection of trace amounts of N-nitrosodimethylamine (NDMA) in metformin diabetes medicines outside the EU.
The regulatory body says that levels of NDMA in the affected non-EU metformin tablets, widely used to treat type 2 diabetes, are very low and within the acceptable limit. Therefore, patients in the EU should continue to take their medicines.
According to the EMA, there is no data indicating that EU metformin medicines are affected.
The EMA says that EU authorities are working with companies to test European medicines and will provide further updates.
Advice to healthcare professionals is to continue prescribing metformin as usual and tell patients to continue taking their medicine.
The EMA and national authorities together with international partners and the European Directorate for the Quality of Medicines & HealthCare (EDQM) will continue to share information about impurities such as NDMA and take action to protect patients, according to the statement.