FDA announces update to NDMA testing recommendations
The FDA has released an additional NDMA testing method and has alerted the public to multiple voluntary recalls of ranitidine.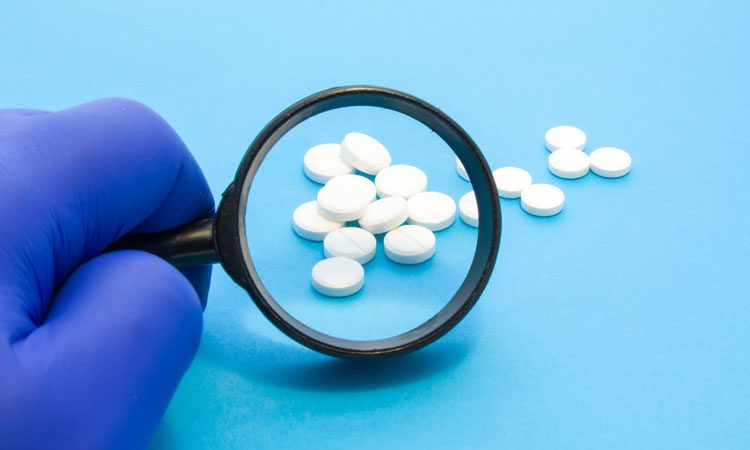 With the US Food and Drug Administration (FDA) conducting investigations into certain ranitidine medicines after they were found to contain a nitrosamine impurity called N-nitrosodimethylamine (NDMA) at low levels, the agency is now also releasing liquid chromatography-mass spectrometry (LC- MS) as second a method for manufacturers and regulators to detect and quantify these contaminants.
The regulatory body is using this method to test potential NDMA-containing ranitidine samples. The second LC-MS method for NDMA in ranitidine uses a more widely available technology than the first posted method, liquid chromatography-high resolution mass spectrometry (LC-HRMS). The agency is sharing the second method to provide alternatives to firms wishing to test their drug products for NDMA.
The FDA is also alerting health care professionals and patients to two voluntary recalls of ranitidine. The first is Dr Reddy's Laboratories Ltd is voluntary recall of all prescription and over-the-counter (OTC) ranitidine tablets and capsules manufactured by the company.
The OTC medicines may be labeled by retailers such as Walgreens, Walmart, CVS, Target, and Kroger.
The second is the voluntarily recalling of Sanofi's OTC ranitidine due to possible NDMA contamination. 
Consumers taking OTC ranitidine, which is used to prevent and relieve heartburn associated with acid indigestion and sour stomach, may consider using other OTC products approved for their condition, the FDA has said.
For updated announcements on ranitidine, visit the FDA's website.