FDA recommends LC-HRMS to test for NDMA in ranitidine products
The FDA recommends drug manufacturers to use LC-HRMS to test for NDMA in ranitidine products, as high temperatures generate the impurity.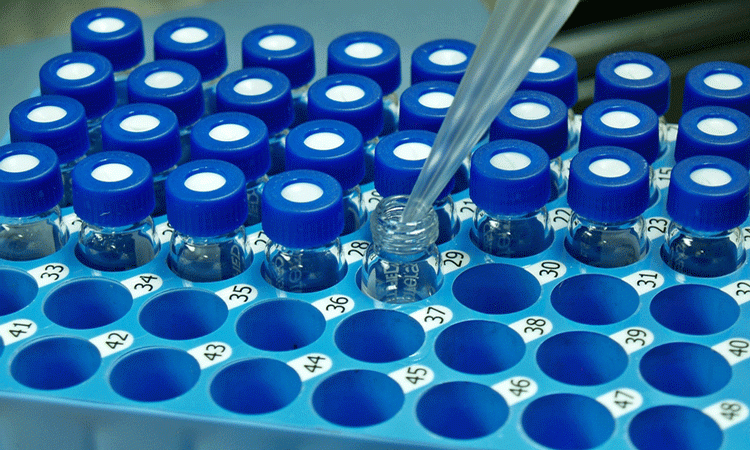 The US Food and Drug Administration (FDA) has announced an update on its method recommendation of testing for NDMA in ranitidine medication products. The ingredient is a probable human carcinogen.
A previous method published by the FDA for testing angiotensin II receptor blockers (ARBs) for nitrosamine impurities has been utilised by a third-party laboratory to test ranitidine products. However, this uses high temperatures which results in ranitidine generating NDMA.
Therefore, the FDA has recommended using a Liquid Chromatography-High Resolution Mass Spectrometry (LC-HRMS) technique to test samples as this does not use high temperatures. These tests have shown the presence of much lower levels of NDMA in ranitidine products than the third-party laboratory.
Other international regulators using a similar LC-MS method have also demonstrated low levels of NDMA in ranitidine samples.
According to the regulatory body, it is continuing to test for the impurities from multiple manufacturers and is assessing the potential impacts on patients who have been taking ranitidine. The FDA has also asked that manufacturers conduct their own laboratory testing to assess levels of NDMA, as well as send the agency samples.
The FDA has announced that it is testing H2 blockers and proton-pump inhibitors and will begin testing ranitidine oral solution products.