Statement from the FDA on NDMA found in drugs outside the US
The FDA has released a statement on the investigations into the presence of nitrosamines in some drugs; highlighting that there are currently no recalls of metformin within the US.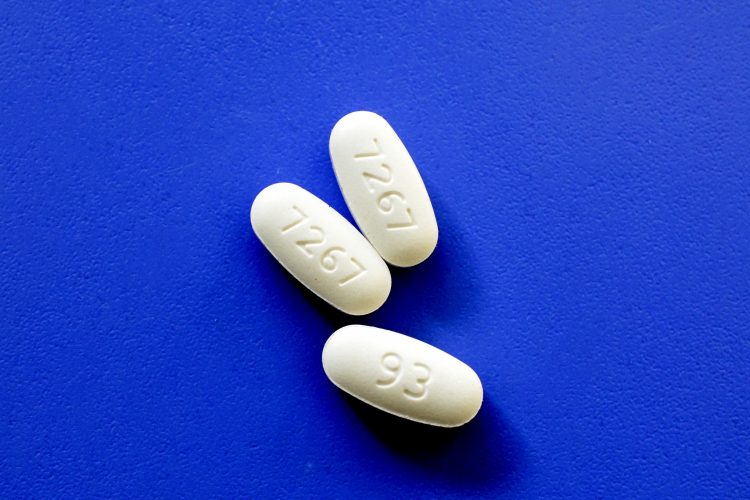 Dr Janet Woodcock, director of US Food and Drug Administration's (FDA's) Center for Drug Evaluation and Research has released a statement about the regulatory body's investigations into the presence of nitrosamine impurities in some types of drugs.
Over the past year and a half recalls of drugs, including angiotensin II receptor blockers (ARBs) and ranitidine, have been due to the detection of nitrosamines such as N-Nitrosodimethylamine (NDMA). Woodcock reveals that there are also ongoing investigations by the FDA into the presence of nitrosamines in other drug products, such as metformin.
Nitrosamines are genotoxic substances which may increase the risk of cancer in people exposed to above acceptable levels over long periods of time.
According to Woodcock, the FDA is aware that some metformin diabetes medicines in other countries were reported to have low levels of NDMA. She claims that despite recalls by some regulatory agencies outside the US, there are currently no metformin recalls within the country, as the levels found were within the range that is naturally occurring in some foods and in water.
She emphasises the FDA are working to ensure that metformin products within the US fell below the acceptable daily intake limit of 96 nanograms of NDMA and will recommend recalls as appropriate if high levels of NDMA are found.
Woodcock says that type 2 diabetes patients should continue taking metformin when clinically appropriate, as there are no alternative medications treating diabetes in the same way and investigations are still ongoing.
She also indicates that improved technology enables the detection of even trace amounts of impurities in drug products and this may be the reason why more products have been found to contain low levels of NDMA. As investigations continue, both within the US and outside, Woodcock suggests that low levels of nitrosamines in additional drugs may be identified. However, she says, it is important to note that NDMA and other nitrosamines are formed in the body naturally as food and drugs are processed, so are not dangerous at low levels.
The FDA claim they are taking a systematic approach to identify medicines with nitrosamines above acceptable daily intake limits and remove them from the market, but the agency also highlights that investigations take time and that the public will be made aware of any issues as soon as possible.