Macleods Pharmaceuticals issues recall due to NMBA impurities
Macleods has issued a recall of 32 lots of drug products that contained trace amounts of NMBA impurities.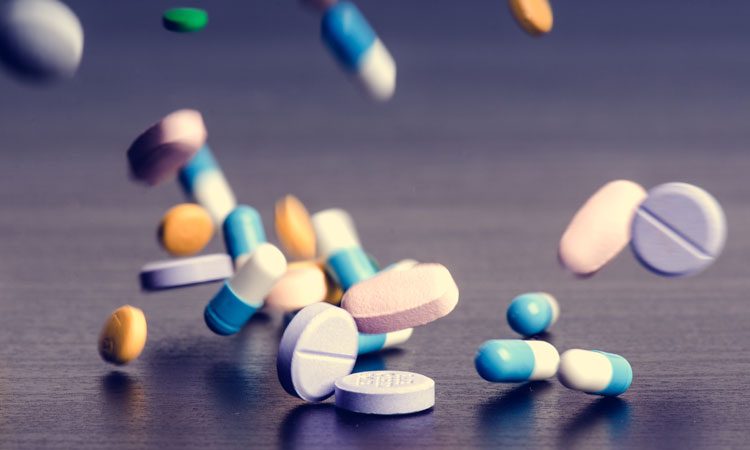 Macleods Pharmaceuticals Limited has initiated a voluntary recall of 32 lots of drug products that contained API manufactured by Hetero Labs Limited, in the latest recall of angiotensin II receptor blocker (ARB) recalls.
The drugs contained trace amounts of the impurity N-Nitroso-N-methyl-4-aminobutyric acid (NMBA) that were above FDA's interim acceptable exposure limit of 9.82ppm.
The products include losartan potassium USP tablets and losartan potassium/hydrochlorothiazide combination tablets.
The company reports that to date, it has not received any reports of adverse events related to the recall, which was issued on 25 June 2019.
The FDA first alerted the public about a recall of generic valsartan drugs containing an impurity, N-nitrosodimethylamine, a probable human carcinogen in July 2018.
Subsequent investigations has led to widespread recalls of other ARB drugs due to NDMA and other contaminants. The FDA has published exposure limits and analytical tests to evaluate drug products for the impurities.
In March 2019, the FDA priotitised the approval of a new generic valsartan to help relieve the shortage of the medicine, after multiple recalls of generic valsartan products from several manufacturers due to the finding that certain lots of valsartan and other angiotensin II receptor blocker medicines contain nitrosamine impurities.
"We know that the ongoing recalls to prevent certain lots of valsartan that contain unacceptable limits of impurities from reaching patients has resulted in a shortage of these important medicines," said FDA Commissioner Scott Gottlieb at the time. "To address the public health consequences of these shortages, we've prioritised the review of generic applications for these valsartan products."
When faced with a drug shortage situation, the FDA employs several strategies to help mitigate the effects of the shortage on patients. As part of that work, the regulator has looked at where they can prioritise review of pending generic applications.
"We'll continue to work with manufacturers so that more medicines like valsartan, that belong to a class of drugs called angiotensin II receptor blockers, can be approved that are free of nitrosamine impurities to continue to address this ongoing shortage," Gottlieb added.
For a summary of recalls and agency action, visit the FDA website.