New generic valsartan approved to address shortages
The FDA has prioritised the review of this drug application after multiple recalls of generic valsartan products from several manufacturers…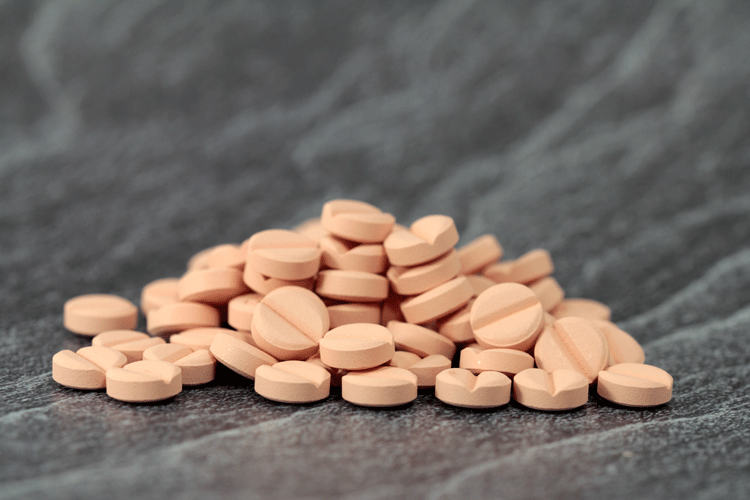 The US Food and Drug Administration (FDA) has approved a new generic valsartan to help relieve the recent shortage of the medicine.
The FDA has prioritised the review of this drug application after multiple recalls of generic valsartan products from several manufacturers due to the finding that certain lots of valsartan and other angiotensin II receptor blocker (ARB) medicines contain nitrosamine impurities.
For this approval (Diovan; Alkem Laboratories Ltd), the FDA evaluated the company's manufacturing processes and made sure they used appropriate testing methods to demonstrate that the valsartan product does not contain NDMA or NDEA.
"We know that the ongoing recalls to prevent certain lots of valsartan that contain unacceptable limits of impurities from reaching patients has resulted in a shortage of these important medicines," said FDA Commissioner Scott Gottlieb. "To address the public health consequences of these shortages, we've prioritised the review of generic applications for these valsartan products."
When faced with a drug shortage situation, the FDA employs several strategies to help mitigate the effects of the shortage on patients. As part of that work, the regulator has looked at where they can prioritise review of pending generic applications.
Since last summer, a major investigation into the presence of nitrosamine impurities in certain generic ARB products has been conducted.
Earlier this month, a potential human carcinogen was found in generic angiotensin II receptor blocker (ARB) drug products used to treat high blood pressure and heart failure.
Gottlieb added: "We hope that today's approval of this new generic will help reduce the valsartan shortage, and we remain committed to implementing measures to prevent the formation of these impurities during drug manufacturing processes for existing and future products.
"We'll continue to work with manufacturers so that more medicines like valsartan, that belong to a class of drugs called angiotensin II receptor blockers, can be approved that are free of nitrosamine impurities to continue to address this ongoing shortage."