Pfizer's Vyndaqel a success for rare disease
Treatement over varying periods of up to 5.5 years, showed that early stage treatment with Vyndaqel resulted in minimal neurological disease progression, and in preservation of body weight, which often declines as the disease progresses…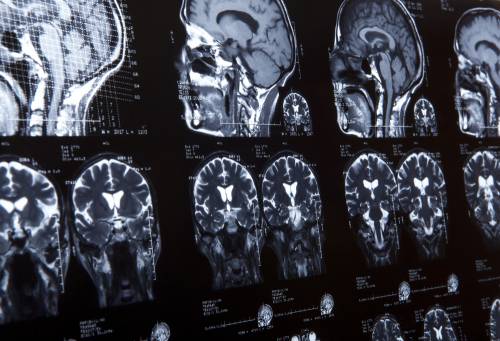 Pfizer have released data analysis from three studies of Vyndaqel, a treatment for patients with mild transthyretin familial amyloid polyneuropathy (TTR-FAP).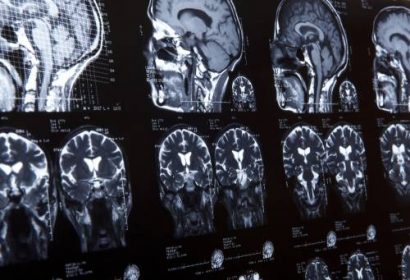 The analysis, which included patients with the Val30Met mutation treated over varying periods of up to 5.5 years, showed that early stage treatment with Vyndaqel resulted in minimal neurological disease progression, and in preservation of body weight, which often declines as the disease progresses. The drug was well tolerated with no new safety signals observed.
The data is from the Phase 3 trial of 125 TTR-FAP patients; its 12-month open-label extension; and a second, ongoing, long-term open-label extension study. Analysis examined a subset of 71 of the randomised patients whose neurological impairment was defined as mild just prior to starting treatment with Vyndaqel, either at study start (for treatment) or upon entry into the first open-label extension (for placebo).
Mild neurological impairment was defined as Neuropathy Impairment Score for Lower Limbs (NIS-LL) total score of 10 or less. NIS-LL, a standard measure of disease progression in TTR-FAP, ranges from 0 (normal) to 88 (absence of any lower limb activity).
In the 31 patients observed at 5.5 years, the evaluation showed that treatment with Vyndaqel resulted in minimal neurologic disease progression – a significant change from baseline of 5.3 NIS-LL points. This translates to an annual rate of 1.0 point increase in NIS-LL
TTR-FAP patients experience gastrointestinal issues, often leading to unintentional weight loss and severe malnutrition, resulting in a decline in modified body mass index (mBMI), a clinical indicator of disease progression and treatment response. Patients' mBMI was preserved during long-term Vyndaqel treatment, with less than one percent decrease at 5.5 years from baseline.
TTR-FAP is a rare, genetic, progressive, and irreversible neurodegenerative disease that significantly impairs quality of life and is estimated to affect about 10,000 people worldwide. When left untreated, people with TTR-FAP die within 10 years of symptom onset, on average. The disease is caused by a mutation in the gene for the protein transthyretin (TTR), resulting in production of unstable TTR proteins that can accumulate as amyloid deposits in nerves and other organs, interfering with normal function.
 "These findings underscore the long-term benefits of early intervention with Vyndaqel for symptomatic patients with TTR-FAP," said Dr Kevin Williams, Chief Medical Officer, Rare Disease, Pfizer Innovative Health. "This analysis, which is based on the longest prospective evaluation to date of any medication being studied for TTR-FAP, provides health care professionals with important insights into the management of patients with this disease."
Related organisations
Related drugs