Partnership between the BP and USP to be formalised
The British Pharmacopoeia and United States Pharmacopeia partnership is to be formalised to strengthen the quality of medicines and public health.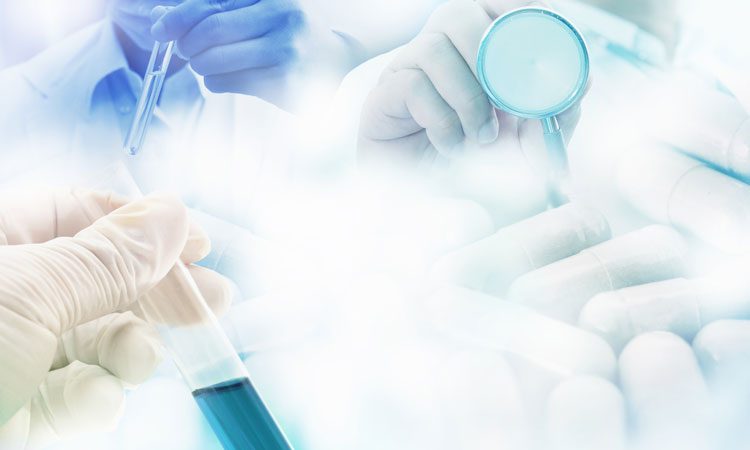 Following the signing of a Memorandum of Understanding (MoU) in Washington DC on Friday, the partnership between the British Pharmacopoeia (BP) and United States Pharmacopeia (USP) aims to be further strengthened. 
The USP is an independent scientific organisation that develops quality standards for medicines, dietary supplements and food ingredients. The BP is a book of published and publicly available standards for pharmaceutical ingredients and finished medicinal products. 
The agreement will enable improved collaboration and knowledge sharing between the BP and the USP in a wide area of standards-setting for medicines, the organisations have announced.
"The BP greatly values its relationships with our international partners," said James Pound, Group Manager at the BP and Laboratory Services at Medicines and Healthcare products Regulatory Agency (MHRA). "This agreement with the USP is a great development in our ability to work with a global peer on our shared mission to protect public health through public quality standards for medicines. The work we do will directly benefit from the knowledge sharing and collaboration that will result from this agreement.
This will better enable us to serve the needs of our patients and stakeholders across the world and address the future challenges of assuring medicines quality."
This collective working agreement supports the important role public quality standards play in ensuring the quality of medicines taken by patients every day, the organisations have stated. One of the features of this agreement is the commitment from both organisations to provide opportunities for exchange of staff and participation in events and joint working.  
"Modern innovations make this partnership essential to ensuring the quality of medicines," added Dr Jaap Venema, Executive Vice President and Chief Science Officer, USP. "Our partnership helps both organisations develop standards that are used to protect the quality of the medicines patients worldwide take each and every day."