Losartan drug recall expanded to include five more lots
FDA announces the voluntary recall for the losartan medications has been extended to include more lots, after impurities were found in the drugs.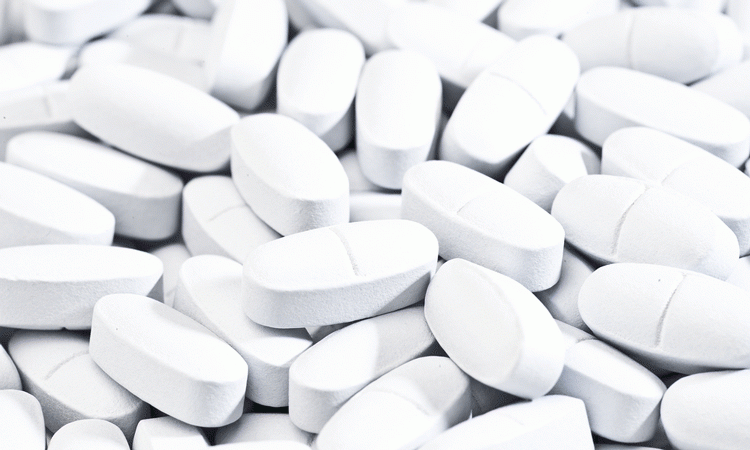 The US Food and Drug Administration (FDA) has announced that the voluntary recall for losartan potassium tablets and losartan potassium/hydrochlorothiazide tablets is being expanded. The warning has been issued at the consumer level after the detection of impurities in the drugs.
The recall is nationwide across the US and is extended to include an additional three lots of the losartan potassium tablets and two lots of the losartan potassium/hydrochloride tablets.
Testing of the finished product batches revealed trace amounts of N-Methylnitrosobutyric acid (NMBA) in the tablets, produced by Torrent Pharmaceuticals Limited.
The pharmaceutical company is arranging for the return of all recalled products to Qualanex, a recall management service.
Patients have been advised to contact their pharmacist or physician who can advise them about an alternative treatment option.
Related topics
Related drugs