MHRA announces recall of Zantac products made by GSK
The UK MHRA has issued an alert for the recall of unexpired Zantac products made by GSK due to the possible contamination of ranitidine in the medicines.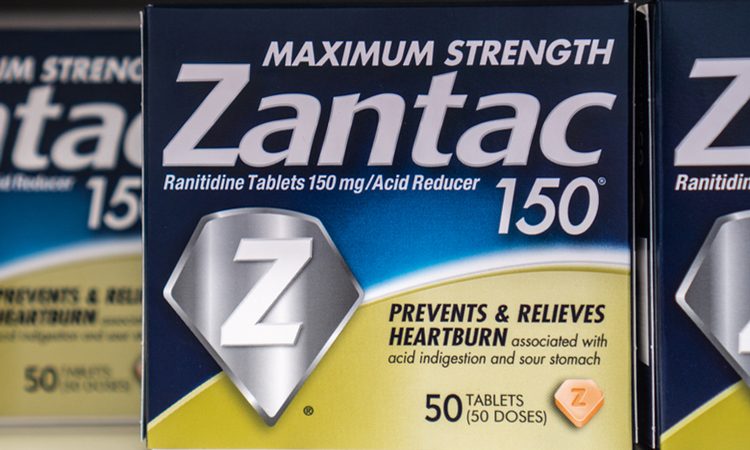 The Medicines and Healthcare products Regulatory Agency (MHRA) has announced that GlaxoSmithKline (GSK) is recalling all unexpired stock of four types of Zantac in the UK, used to treat heartburn and stomach ulcers.
The MHRA has issued an alert to healthcare professionals regarding the recall of these prescription medications.
According to the MHRA, the recall is a precautionary measure due to the potential contamination of ranitidine, with a N-nitrosodimethylamine (NDMA) impurity in the drugs. NDMA is a probable human carcinogen.
The four products affected are Zantac 150mg/10ml syrup, Zantac 50mg/2ml injection, Zantac 150mg tablets and Zantac 300mg tablets.
Healthcare professionals have been told to stop supplying the medicines immediately, quarantine all remaining stock and return it to their supplier. The MHRA has also asked manufacturers to isolate all ranitidine products which may contain the active pharmaceutical ingredient (API).
Dr Andrew Gray, MHRA Deputy Director of Inspections, Enforcement & Standards, commented: "We have asked companies to quarantine batches of potentially affected medicines whilst we investigate and we will take action as necessary, including product recalls where appropriate.
"We have also requested risk assessments from the relevant companies which will include the testing of potentially affected batches."
The over-the-counter products of (Zantac 75 Relief (PL 02855/0081 [GSL]) and Zantac 75 Tablets (PL 02855/0082 [P]) are produced by a different company so will not be recalled.