First US state bans 'pay-for-delay' pharma practice
California's state governor has signed a bill which will stop drug makers from paying generic drug producers to stay off the market.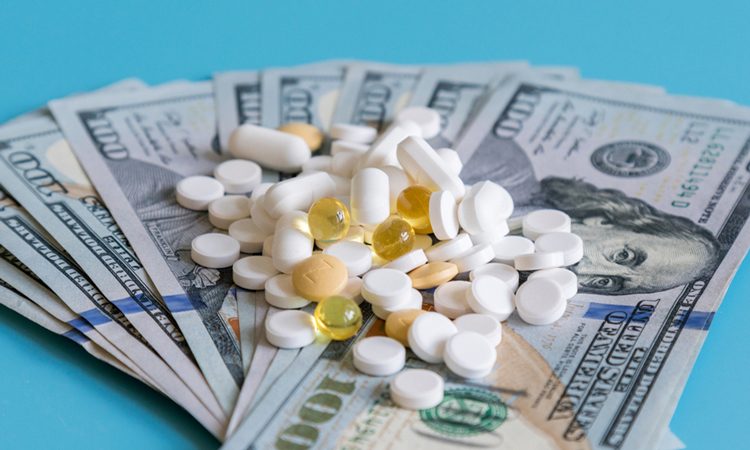 California has introduced a ban that will prevent pharmaceutical companies from paying others to keep generic drugs out of the market. The state is the first to establish a regulation of this kind.
The signing of bill AB 824 by State Governor Gavin Newsom finalised the new rule against these 'pay-for-delay' agreements.
According to the bill, if pharmaceutical companies continue to pay generic drug makers "anything of value" to settle patent infringement claims, then they could face legal action due to anti-competitive behaviour. Generic makers must also not accept any kind of settlement in return for limiting and foregoing research, development, manufacturing, marketing or sales.
Newsom said in a statement: "California will use our market power and our moral power to take on big drug companies and prevent them from keeping affordable generic drugs out of the hands of people who need them."
The bill will come into effect in January 2020.
Related topics
Related people